Elon Musk says Twitter will tentatively bring back a series of color-coded "Verified" marks, complete with manual checking of applicants.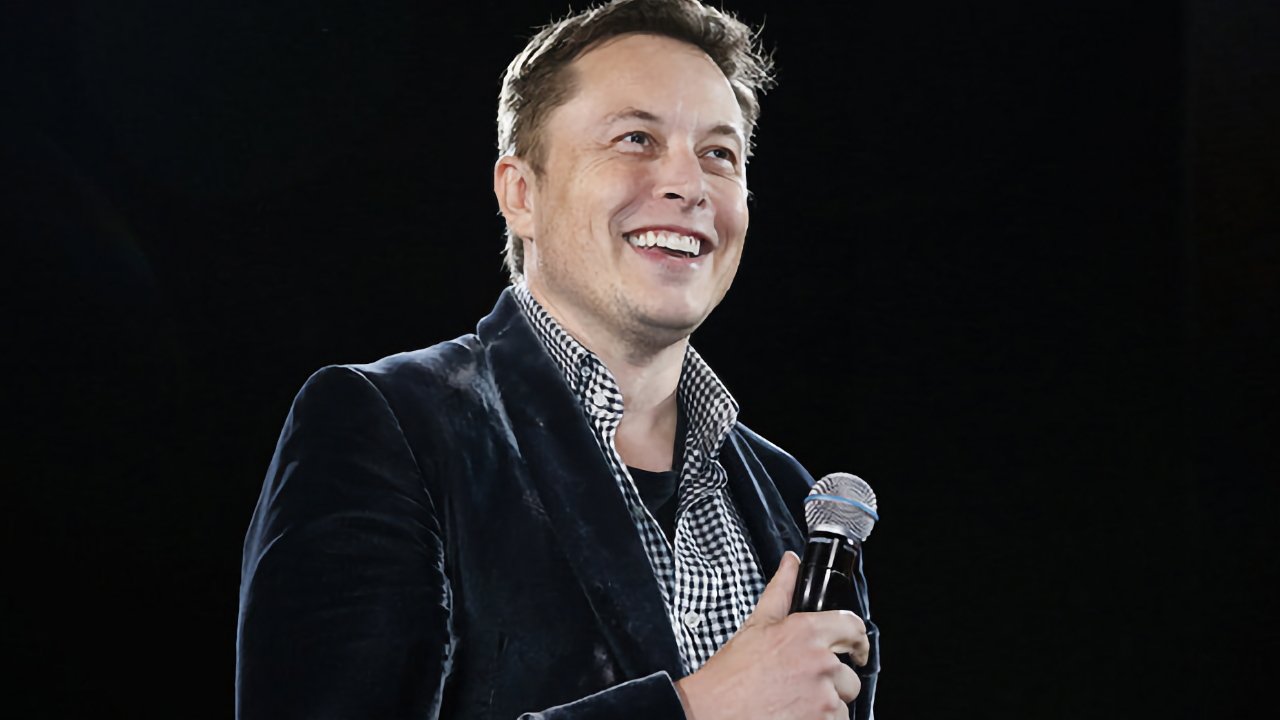 Elon Musk's plan to just give a blue "Verified" check mark icon to any Twitter user
willing to pay
, went as badly wrong as everyone else could and did predict. Following a flood of fake accounts started for comedic purposes,
or worse
, the plan was abandoned.Now Musk
has announced
that he plans to bring it back as part of a new and more complex system.
Read more…Keep Updated with Exclusive Offers & Insider News only on xtouch.ae