With an iPhone and other devices in Apple's ecosystem, it's now a lot easier to start a side-hustle than you'd think. Follow along with one AppleInsider staffer, as he gets two businesses off the ground.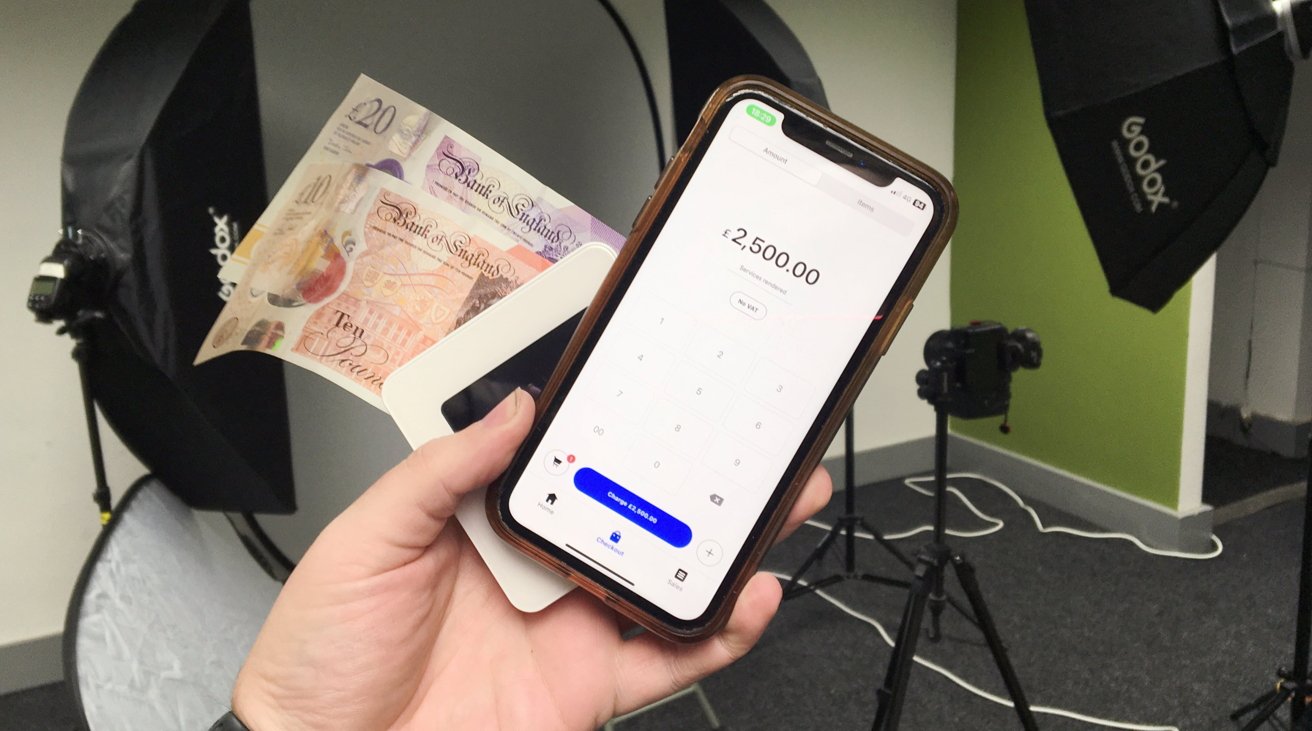 An iPhone running SumUp's retail app
The dream of being your own boss is a common one among adults. Employment to a well-established company or organization could be viewed as a safe way to live, but going it alone has a bit of an allure to it.
Read more…Keep Updated with Exclusive Offers & Insider News only on xtouch.ae