Ember is releasing an updated version of its heated Travel Mug 2+, which will work with Apple's Find My app.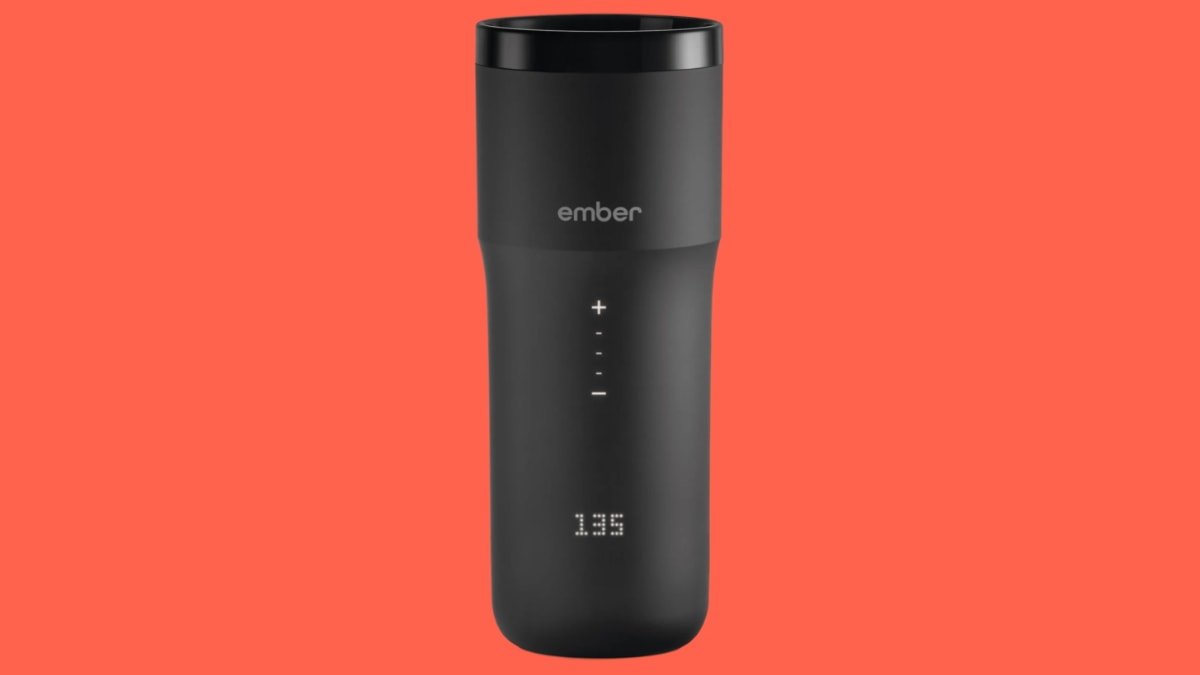 Ember Travel Mug 2+ to have Find My
Announced at CES 2023, the new mug will have an integrated speaker that can play a sound to help people find it when it's lost — much like the AirPods Pro 2. It will appear in the Find My app on iPhone, iPad, or Mac thanks to updated firmware, and it will also work with the Find Items app on Apple Watch.
Read more…Keep Updated with Exclusive Offers & Insider News only on xtouch.ae