Twinkly's new Entertainment Hub will let entertainers, gamers, and others synchronize Twinkly lights with audio and video content.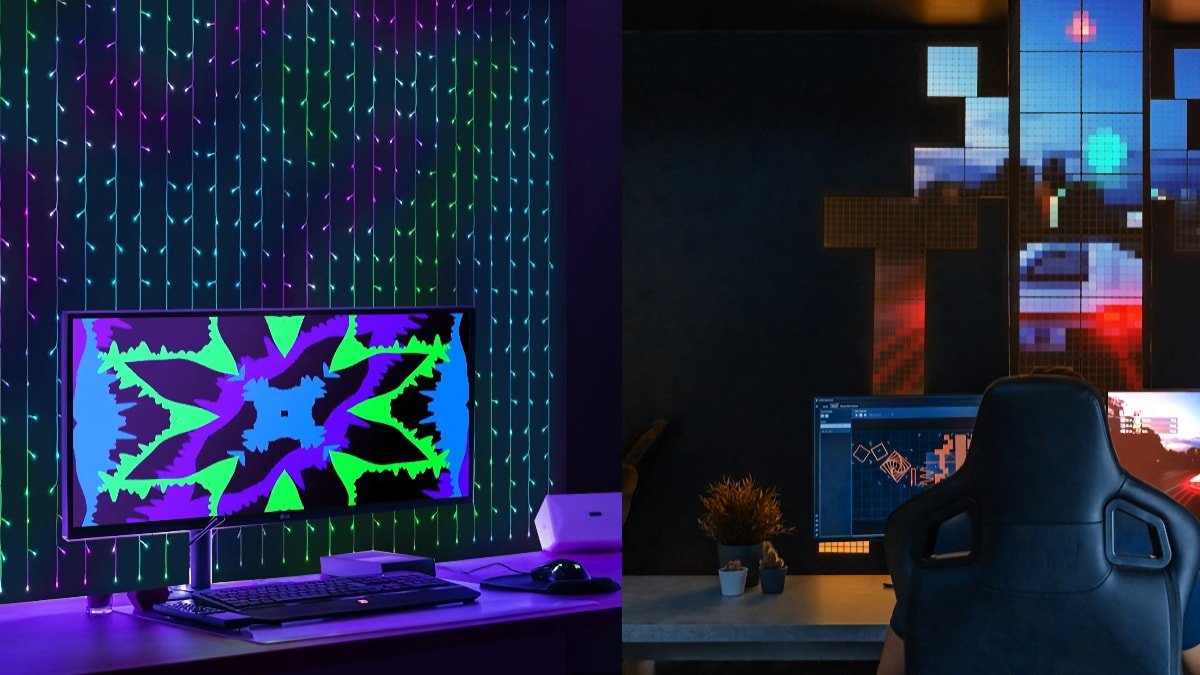 The app will sync Twinkly's lights to on-screen content
The desktop app can provide an immersive experience to reflect on-screen visuals alongside any form of audio into an LED light show. As a result, gamers, streamers, musicians, and entertainers can benefit from the company's newest product.
Read more…Keep Updated with Exclusive Offers & Insider News only on xtouch.ae