It's not enough to match Apple's Emergency SOS by Satellite, Qualcomm is promising full two-way text messaging through space with Snapdragon Satellite.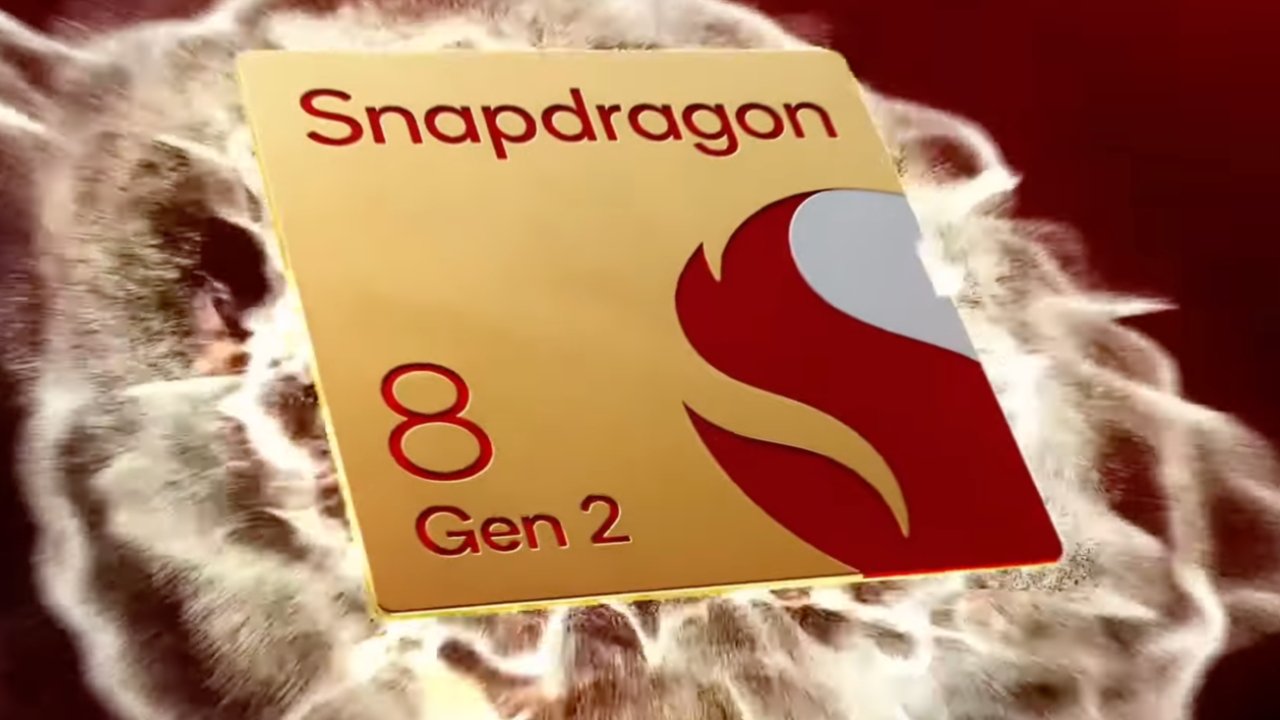 Maybe there is a much greater market for satellite cellphone connectivity than there seems. Or perhaps smartphone manufacturers are running out of new features to add.Or just possibly, the industry is again simply going wherever Apple leads. Considering that Android phones have so many features before the
iPhone
does, that seems peculiar — but Apple did beat everyone to emergency messaging via satellite.
Read more…Keep Updated with Exclusive Offers & Insider News only on xtouch.ae