Apple TV+ is continuing to recruit for its London-based teams, recently adding to its European drama staff and now looking for an non-scripted programming commissioner.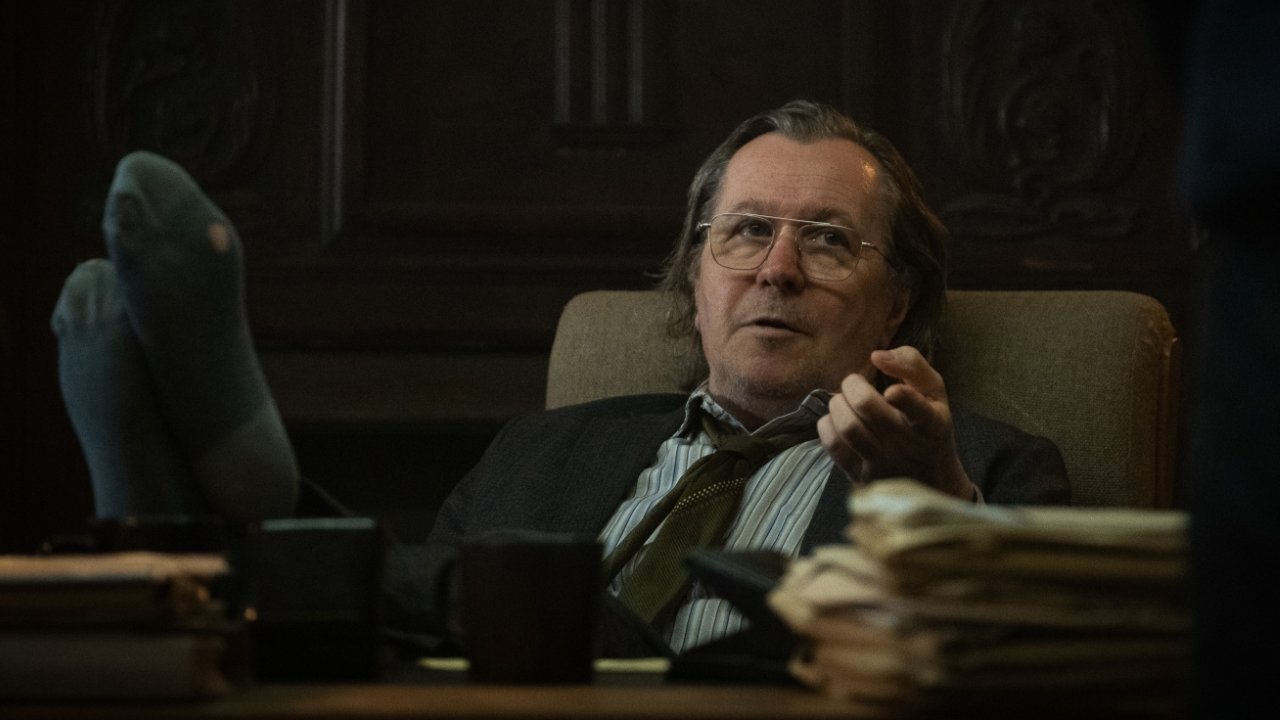 Gary Oldman in "Slow Horses," which is made for Apple TV+ by London-based See-Saw Films
Apple has previously committed to investing millions of dollars in producing TV shows in France, but it is also looking for pan-European productions. That may be in part because all streamers are required to meet EU local production quotas.
Read more…Keep Updated with Exclusive Offers & Insider News only on xtouch.ae