At the 2023 CES Victrola expanded its turntable catalog, with the Stream Onyx able to pipe audio from records through Sonos speakers.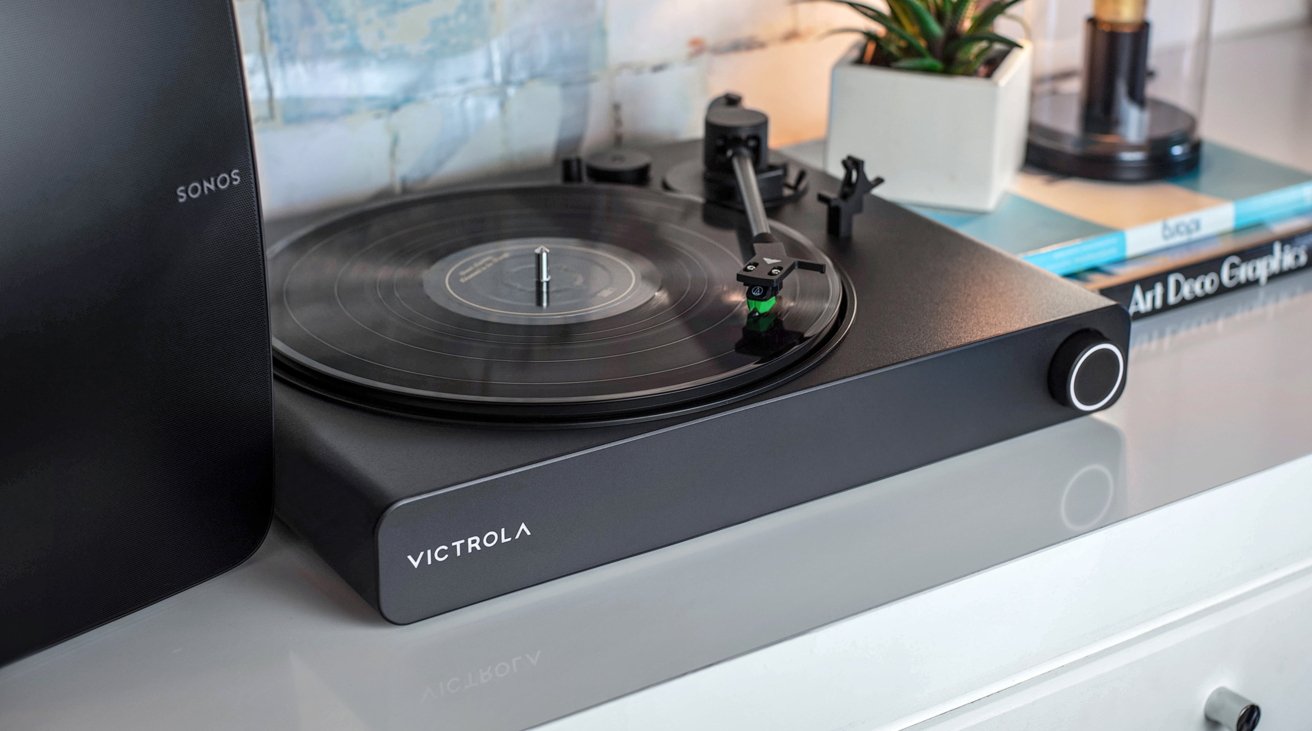 Victrola Stream Onyx
A continuation from the existing Stream turntable lineup, the second-iteration Stream Onyx is an upgrade from the Victrola Stream Carbon in build materials. Made from aluminum, plastic, and MDF, the turntable has premium metal turntable components inside a low-resonance plinth.
Read more…Keep Updated with Exclusive Offers & Insider News only on xtouch.ae