Apple's 2023 lineup of updates will be muted and headlined by a New Mac Pro, one that will look just like the 2019 model but with a lack of user-upgradable memory.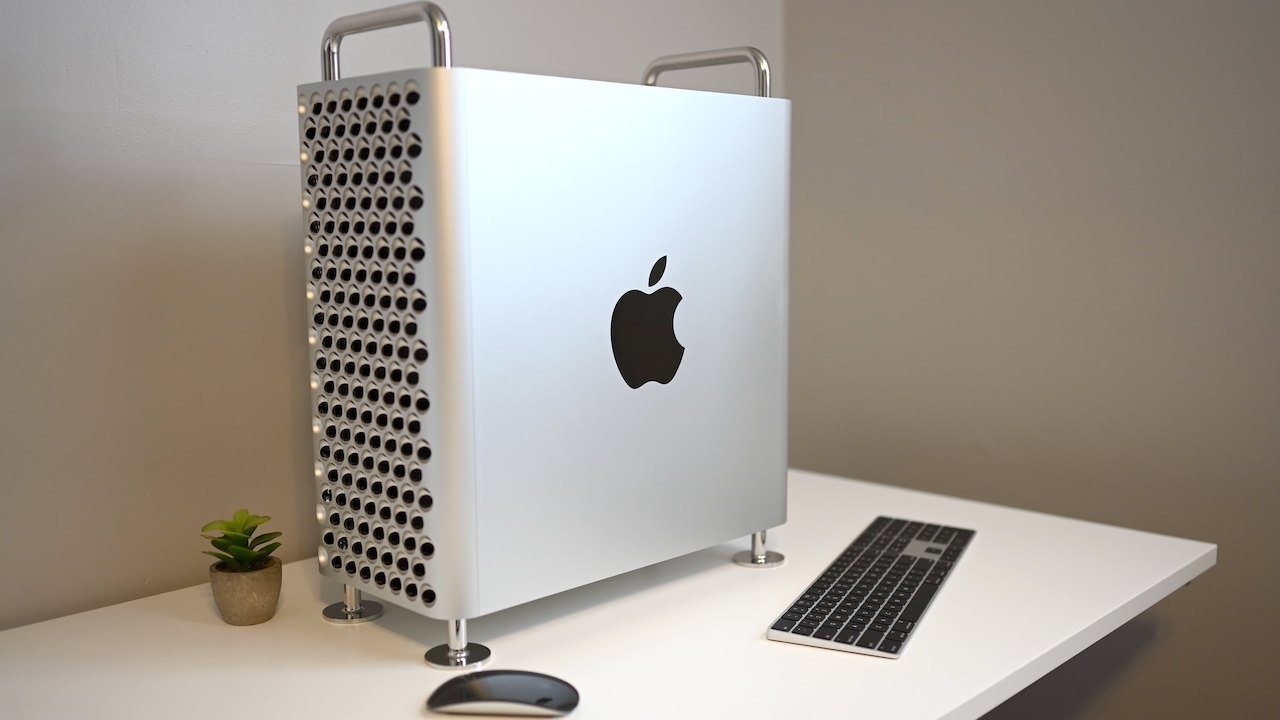 The New Mac Pro could look like the old one.
The 2023 product catalog will include a number of typical updates to various lines, as usual, as well as the possible mixed-reality headset. However, one highly-anticipated update may be less of a change than users could expect.
Read more…Keep Updated with Exclusive Offers & Insider News only on xtouch.ae