An update to the Qi wireless charging standard has been announced, complete with a MagSafe magnet ring. Here's why this is a big deal for both the accessory market and Apple's future iPhone designs.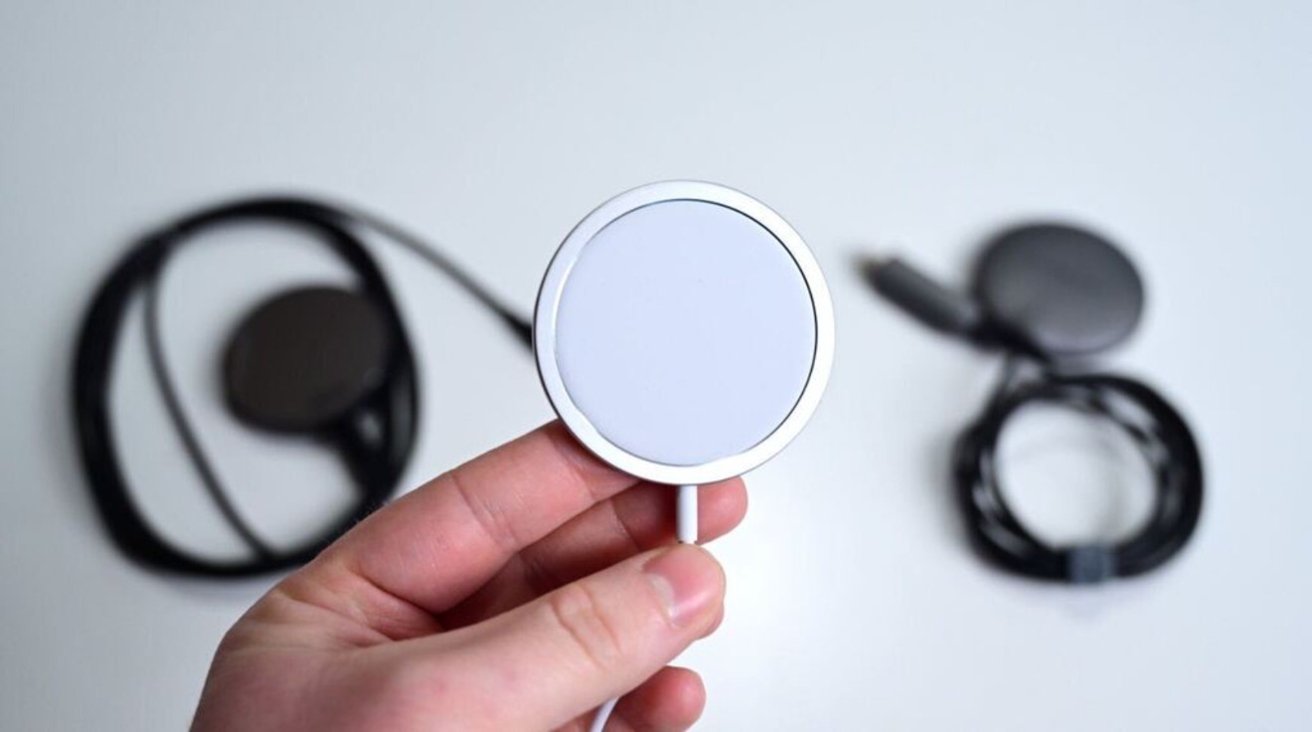 MagSafe enables a secure connection for wireless charging.
On Tuesday, the Wireless Power Consortium revealed that an update to Qi, the dominant wireless charging standard used throughout the mobile industry, is on the way. Qi2 (pronounced "Chee-Two" not "Cheeto") will be a replacement for Qi, and one that actually takes after Apple's MagSafe.
Read more…Keep Updated with Exclusive Offers & Insider News only on xtouch.ae