TickTick is a robust productivity app that got its start in 2013, and it's built to be used with the Pomodoro and Eisenhower Matrix techniques.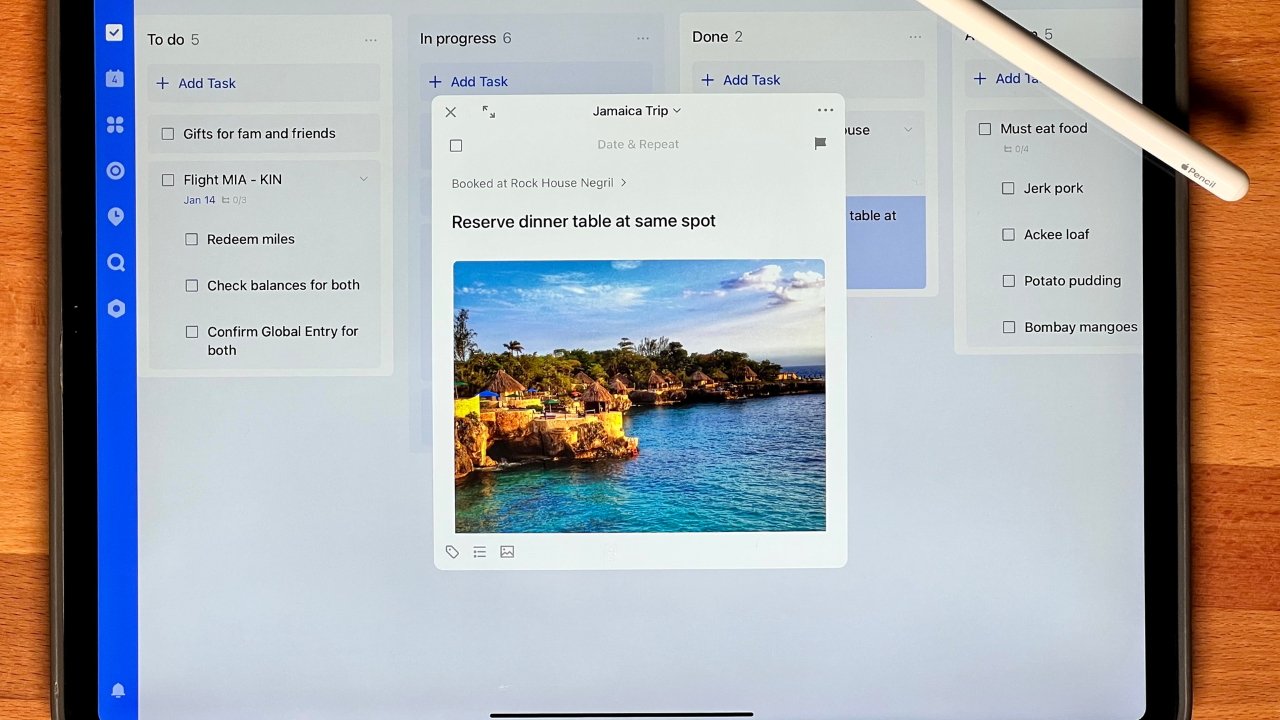 TickTick is a feature-rich app for organizing lists
If you're tired of messy lists and feeling like you're forever chasing a runaway train, check out TickTick. Not to be confused with TikTok, this powerful to-do list app helps you wrangle your must-do tasks into a prioritized list and a focus timer to get them ticked off your list.
Read more…Keep Updated with Exclusive Offers & Insider News only on xtouch.ae