The International Trade Commission (ITC) has backed medical firm Masimo in its case alleging patent infringement in the blood oxygen sensors of the Apple Watch.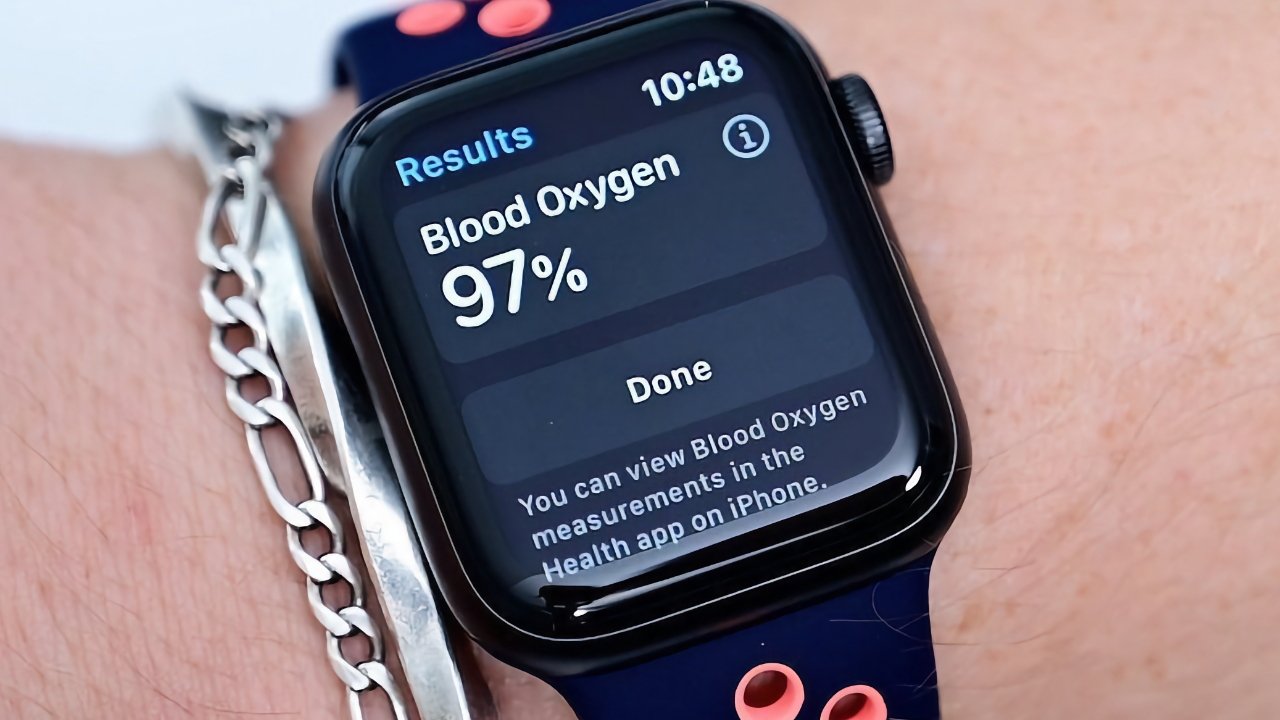 Masimo's complaint with the ITC followed its
2020 lawsuit
against Apple over the same accusation. The filing with the ITC was then in
June 2021
, and the aim in both cases is to see a ban on the
Apple Watch Series 6
and later.The number of specific patents concerned varies between the lawsuit and the ITC complaint. The ITC judge has ruled that Apple violated Section 337 of the Tariff Act of 1930 by infringing on one of Masimo's patents.
Read more…Keep Updated with Exclusive Offers & Insider News only on xtouch.ae