Display maker BOE is reportedly following Foxconn and Samsung in building new production facilities in North Vietnam, in part to produce iPhone screens.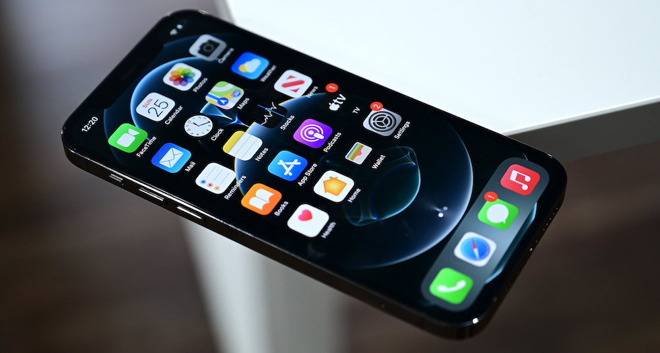 Chinese firm BOE Technology Group previously
had issues
producing iPhone displays, but most recently appears to have regained
substantial orders
from Apple.Now, according to
Reuters
, the company
is planning
to build two new factories and is reportedly in discussions over renting dozens of hectares of land. BOE already has a small presence in South Vietnam, but these new plants will be in the north.
Read more…Keep Updated with Exclusive Offers & Insider News only on xtouch.ae