Analyst Ming-Chi Kuo has again claimed that the iPhone 15 Pro will switch to solid-state buttons, but this time saying supply chain sources have identified the component manufacturer.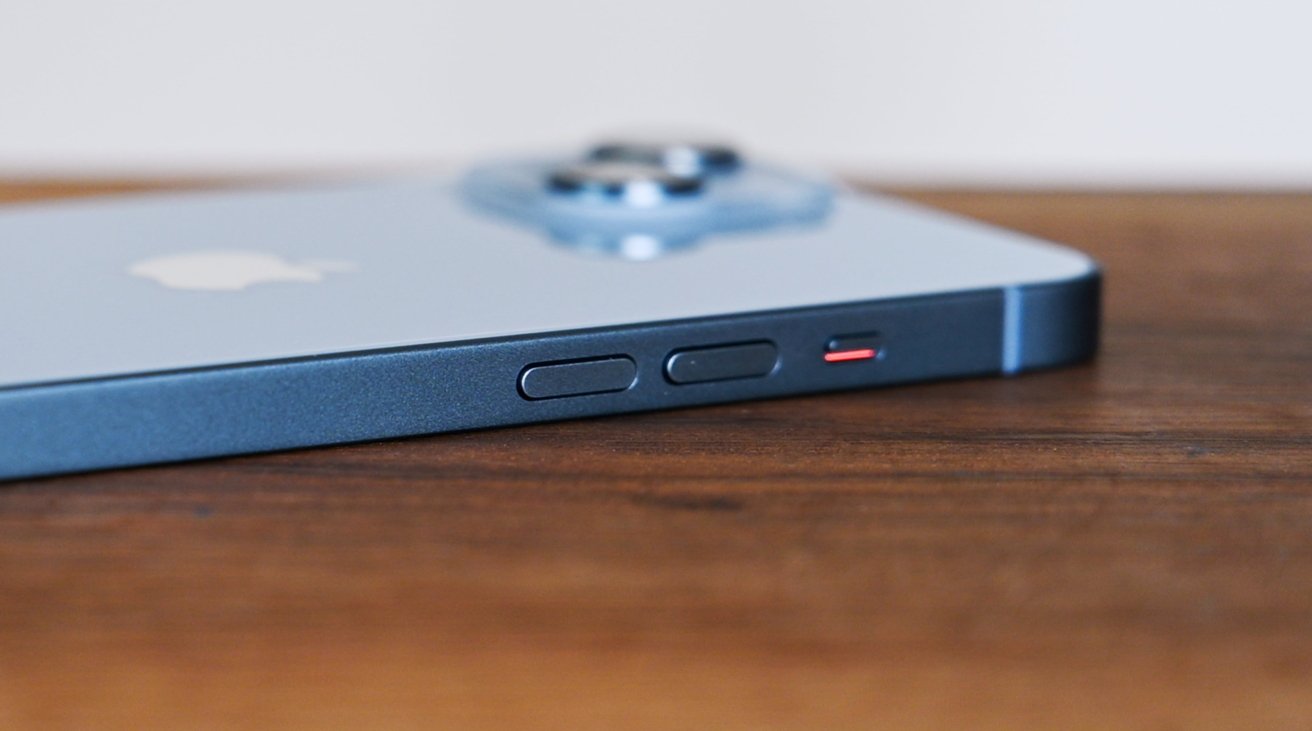 Buttons on the side of an iPhone
In October 2022, Kuo said that the "volume button and power button" of the Pro editions of the iPhone 15 range would cease to be physical buttons. He compared them to the home button on the iPhone SE 2, which does not physically press down, but gives taptic feedback as if it does.
Read more…Keep Updated with Exclusive Offers & Insider News only on xtouch.ae