AMD said at CES that its use of a 4nm process helps its new chips beat two-year old Apple Silicon, but in doing so, it revealed that a jump to 4nm was not a big deal for Apple's future chip releases.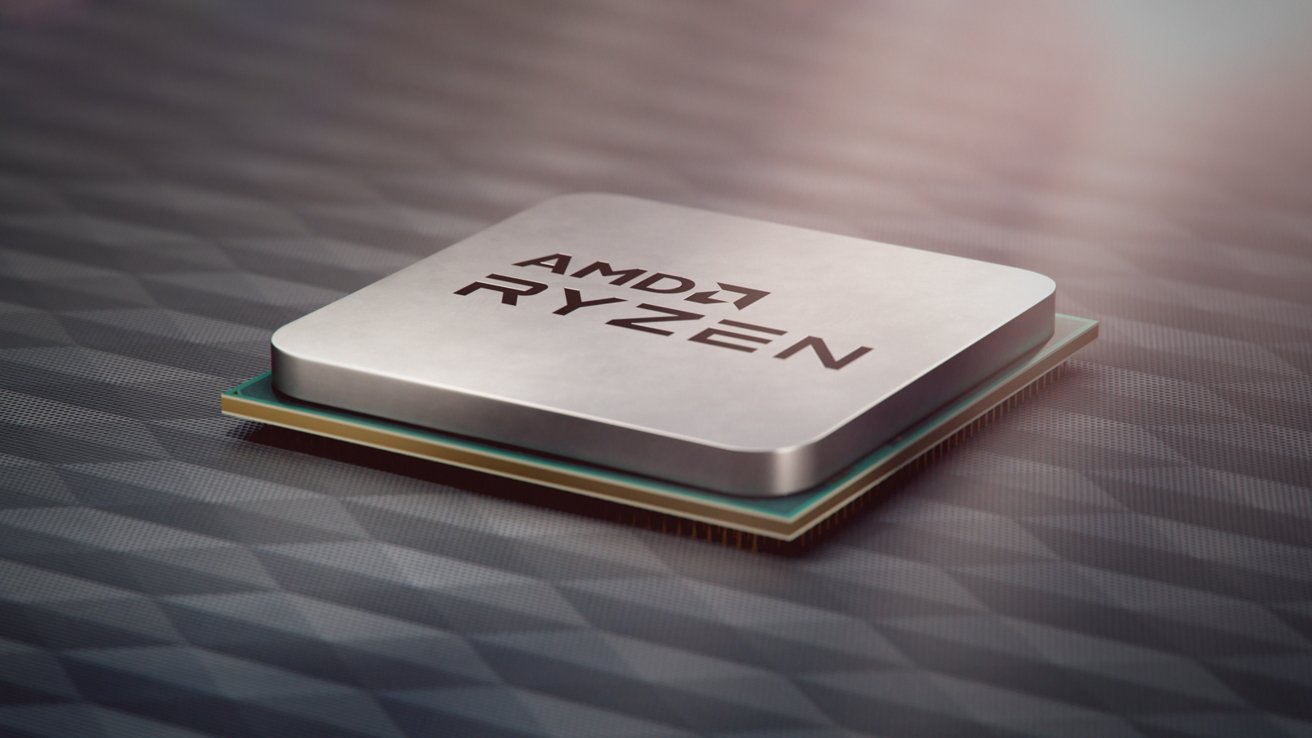 AMD's pushing into 4nm processes for chips, temporarily beating Apple's use of 5nm.
On January 5, AMD used its CES presentation to promote its own line of processors and chips. As to be expected of such a promotional opportunity, the chip maker wheeled out announcements for its inbound chip releases, and took the time to hype it as better than its rival silicon producers.
Read more…Keep Updated with Exclusive Offers & Insider News only on xtouch.ae