An analyst believes that LG Display is building a small line of micro LED components for next-gen Apple Watch models.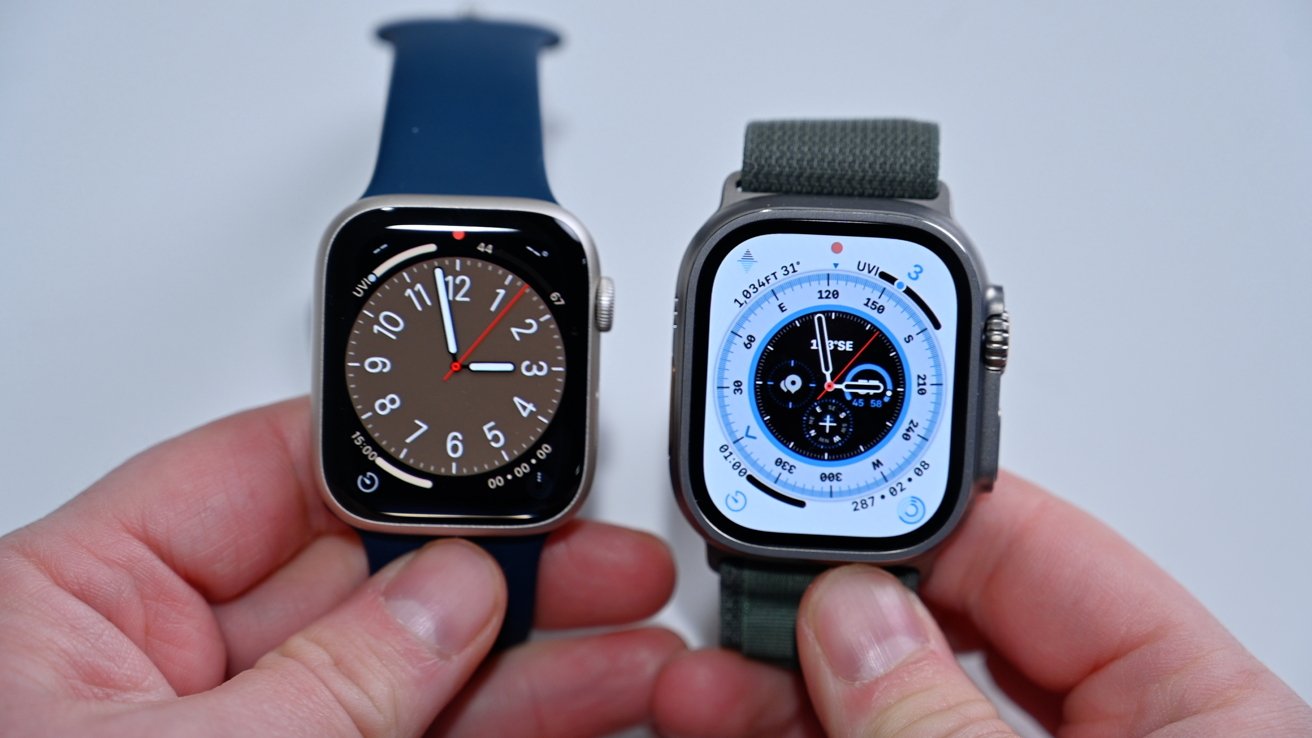 Apple Watch Series 8 (left) and Apple Watch Ultra (right)
Display analyst Ross Young of Display Supply Chain Consultants (DSCC) tweeted on Friday that the small line of backplanes, a type of electrical component, will start production in the second half of 2024. It is this small line, Young believes, that will likely assemble micro LED displays for an official launch in 2025.
Read more…Keep Updated with Exclusive Offers & Insider News only on xtouch.ae