After halting its rollout of HomeKit's new architecture in iOS 16.2, Apple has resumed testing of the platform, with it resurfacing in the iOS 16.3 beta.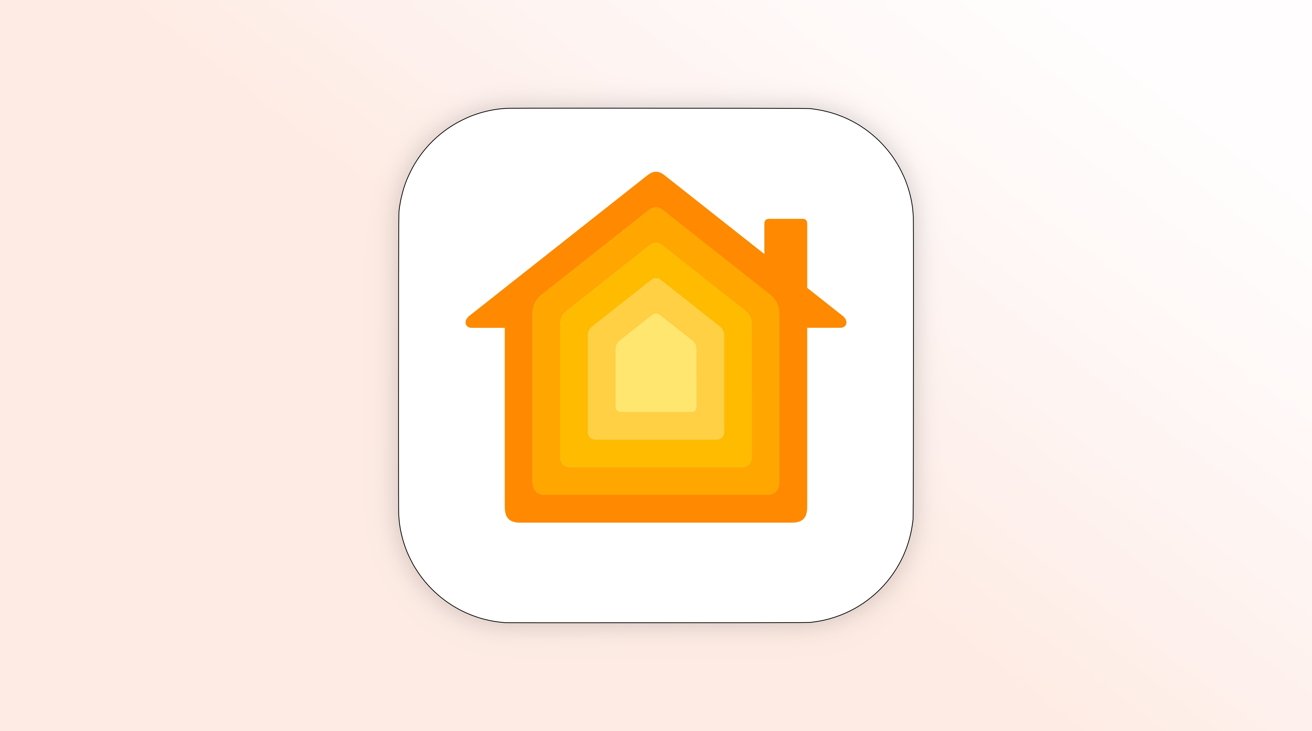 In December,
Apple withdrew
the option to upgrade
Homekit
to the new architecture, following reports the update wasn't working properly for users. It now seems that Apple is preparing to try it all again for the next set of operating system updates.Screenshots from the iOS 16.3 beta show there is a message in the Home app confirming there is a "Home Upgrade Available," with a "new underlying architecture that will improve the performance of your home." This is the same update message that appeared in iOS 16.2 before being pulled.
Read more…Keep Updated with Exclusive Offers & Insider News only on xtouch.ae