Made from leather and sustainable fabric, Harber London's Commuter Backpack is, in a word, sophisticated. Fashion, in this case, does come with some trade-offs.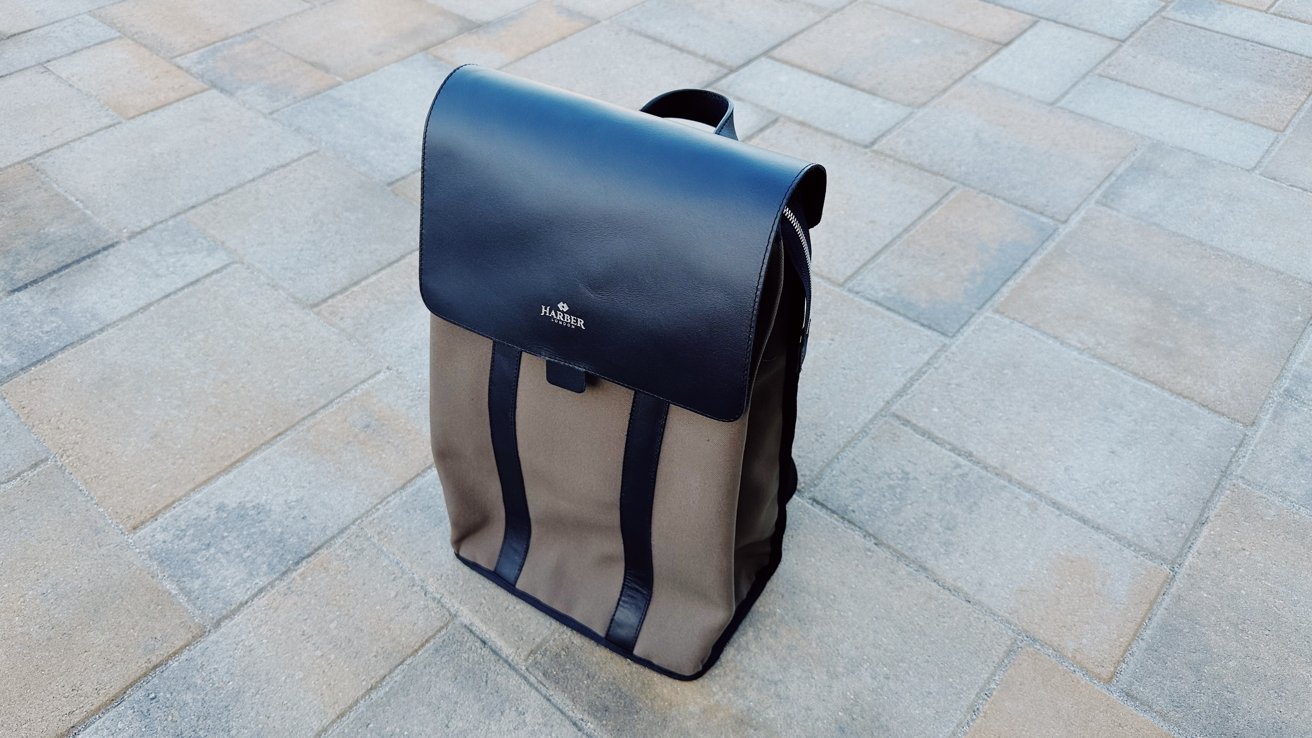 Harper London Commuter Backpack
This stylish, general-purpose bag with spots for a 16-inch MacBook Pro, iPad, water bottle, and more doesn't come cheap, however. The Harber London Commuter Backpack retails for $235, which is among the company's most affordable options.
Read more…Keep Updated with Exclusive Offers & Insider News only on xtouch.ae