Runners are minimalists by heart and trade. They just want to run — and without the encumbrances of uncomfortable clothing or unnecessary, bulky equipment, gear, or tech accessories.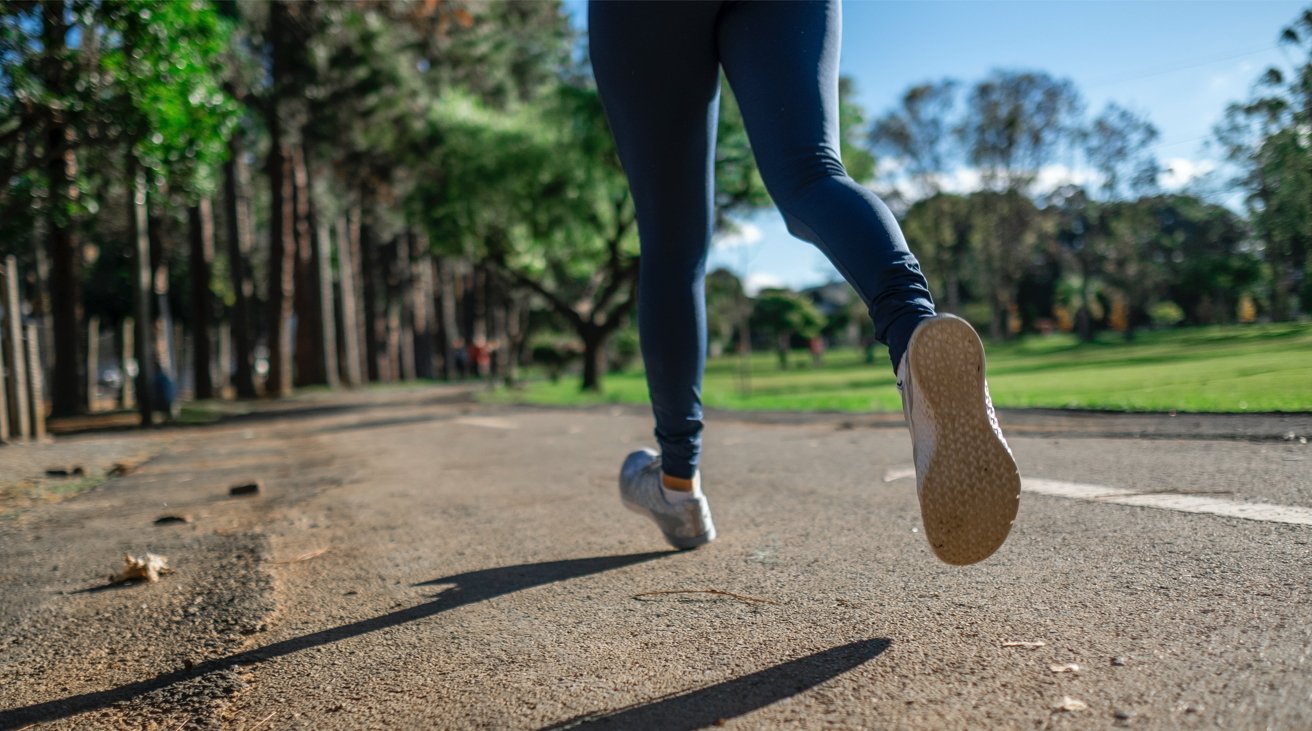 [Pexels/Daniel Reche]
This purchase list is for the minimalist runner: no bulky weight vests here. Whether you're in need of clothing, equipment, or accessories for a more seamless run, we've got you covered.
Read more…Keep Updated with Exclusive Offers & Insider News only on xtouch.ae