A class action lawsuit alleges that the AI art generation engine Stable Diffusion was trained on billions of copyrighted materials without credit, compensation, or consent of content owners.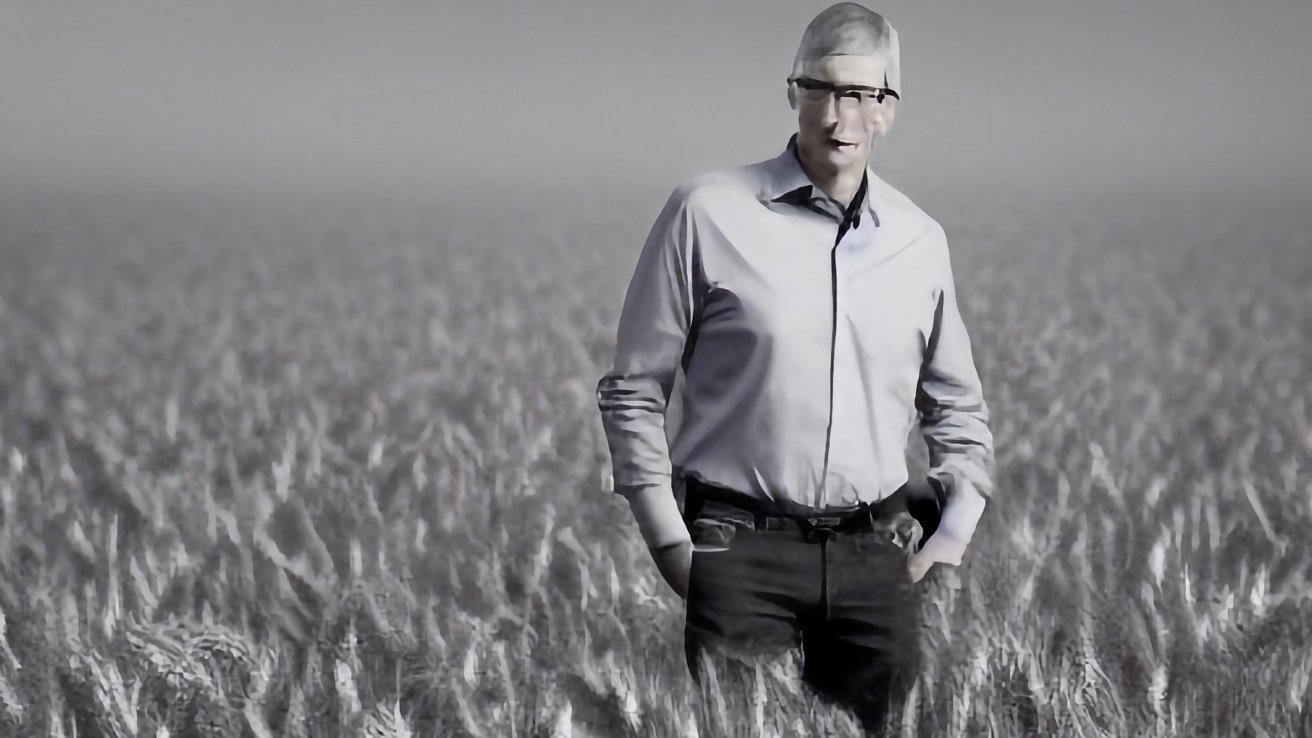 Stable Diffusion Tim Cook
The Joseph Saveri Law Firm LLP is seeking a class action lawsuit against Stability AI, Midjourney, and DeviantArt for DMCA violations, right of publicity violations, unlawful competition, and a breach of terms of service. The companies allegedly built "artificially intelligent" art generators using millions of users' intellectual property without permission.
Read more…Keep Updated with Exclusive Offers & Insider News only on xtouch.ae