Apple has taken down its online store for business users, in what could be preparation for the launch of updated Mac models.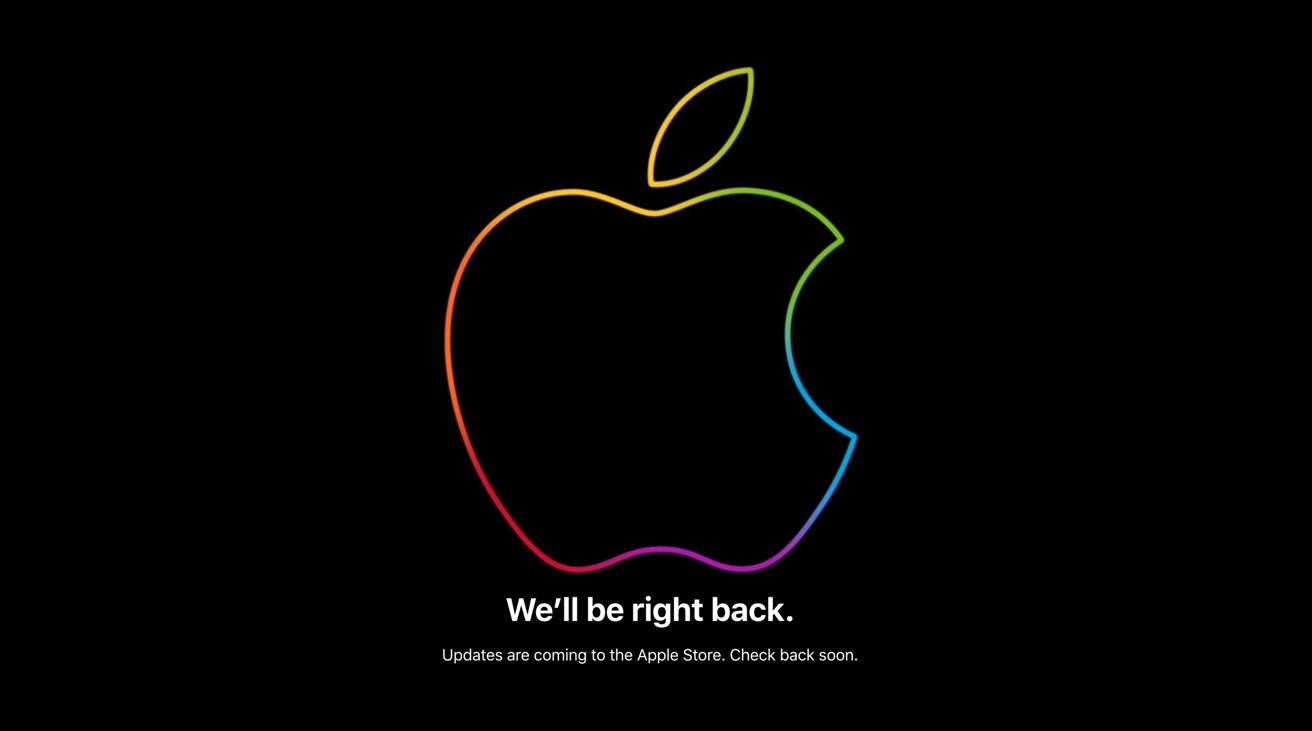 Apple's online store for businesses is down.
Apple traditionally takes down its online stores ahead of major announcements, to give it an opportunity to make changes to its product lineup. Following late and unusual rumors of new products in January, Apple has done the same thing on the morning of an expected announcement.
Read more…Keep Updated with Exclusive Offers & Insider News only on xtouch.ae