Apple released a new firmware update for the AirPods lineup with unknown bug fixes and performance improvements.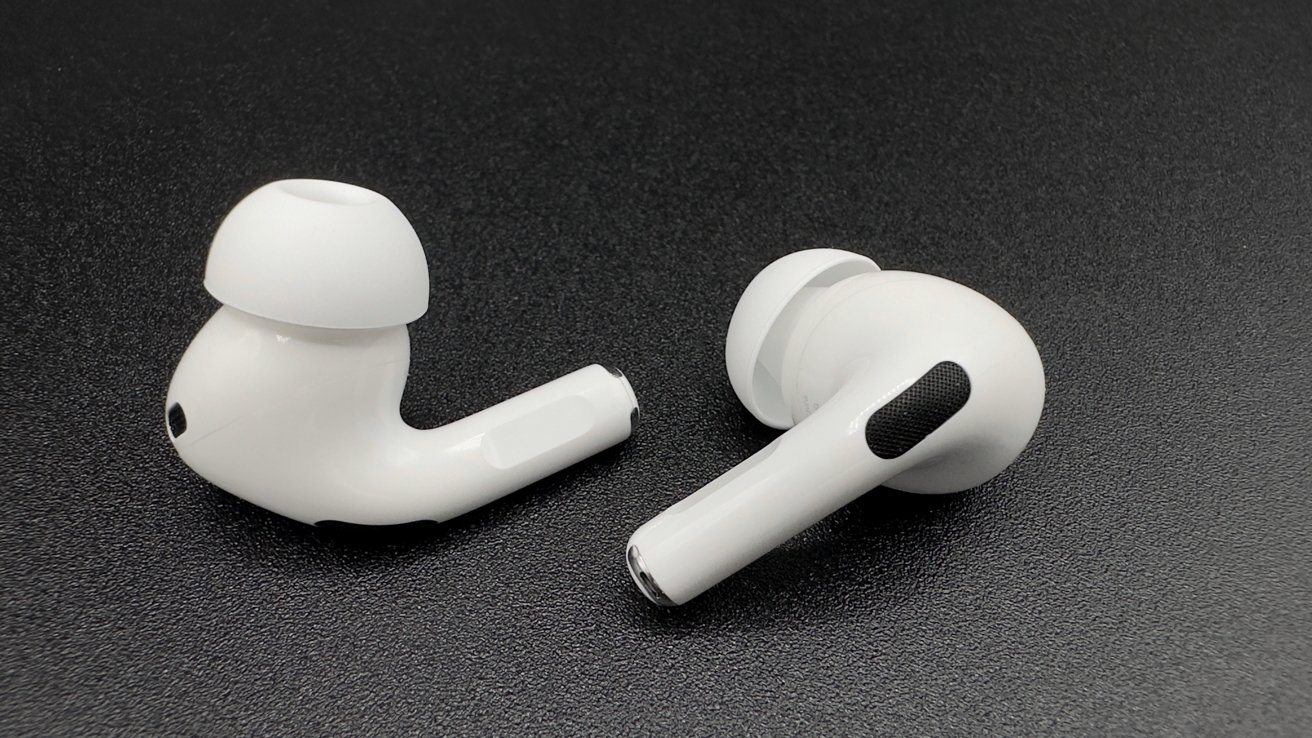 New firmware for AirPods has been released
The update is designated to be for most of the current AirPods lineup, including the AirPods 3, first-generation AirPods Pro, and AirPods Max. The new version number is 5B59, up from 5B58.
Read more…Keep Updated with Exclusive Offers & Insider News only on xtouch.ae