Apple has long been reported to be planning to ultimate release lower-cost Apple AR headsets, but a new report claims the company has started over with a new design.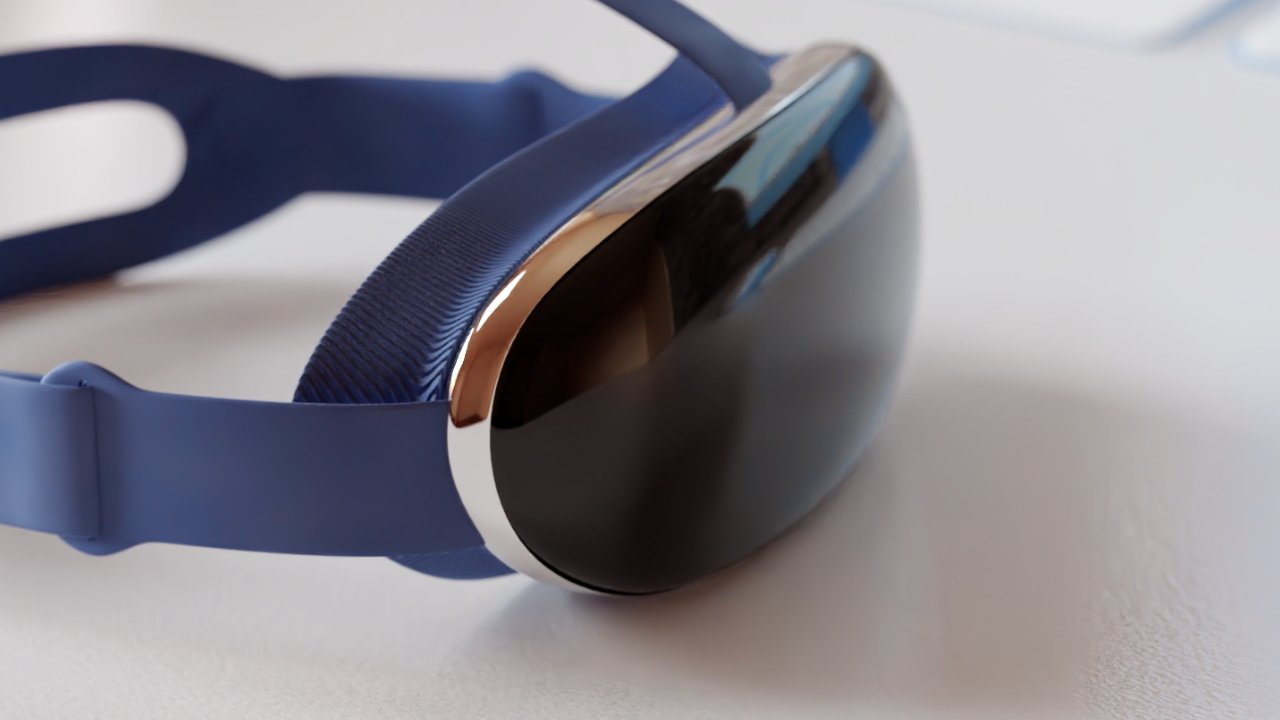 A render of a potential Apple headset
Apple has previously been expected to launch at least two, more likely three, headsets for AR, VR, or Mixed Reality. Most recently, it's been reported that one, called Apple Glass, has been shelved.
Read more…Keep Updated with Exclusive Offers & Insider News only on xtouch.ae