Apple's subscription streaming service, Apple TV+, has been experiencing a widespread outage on Thursday evening.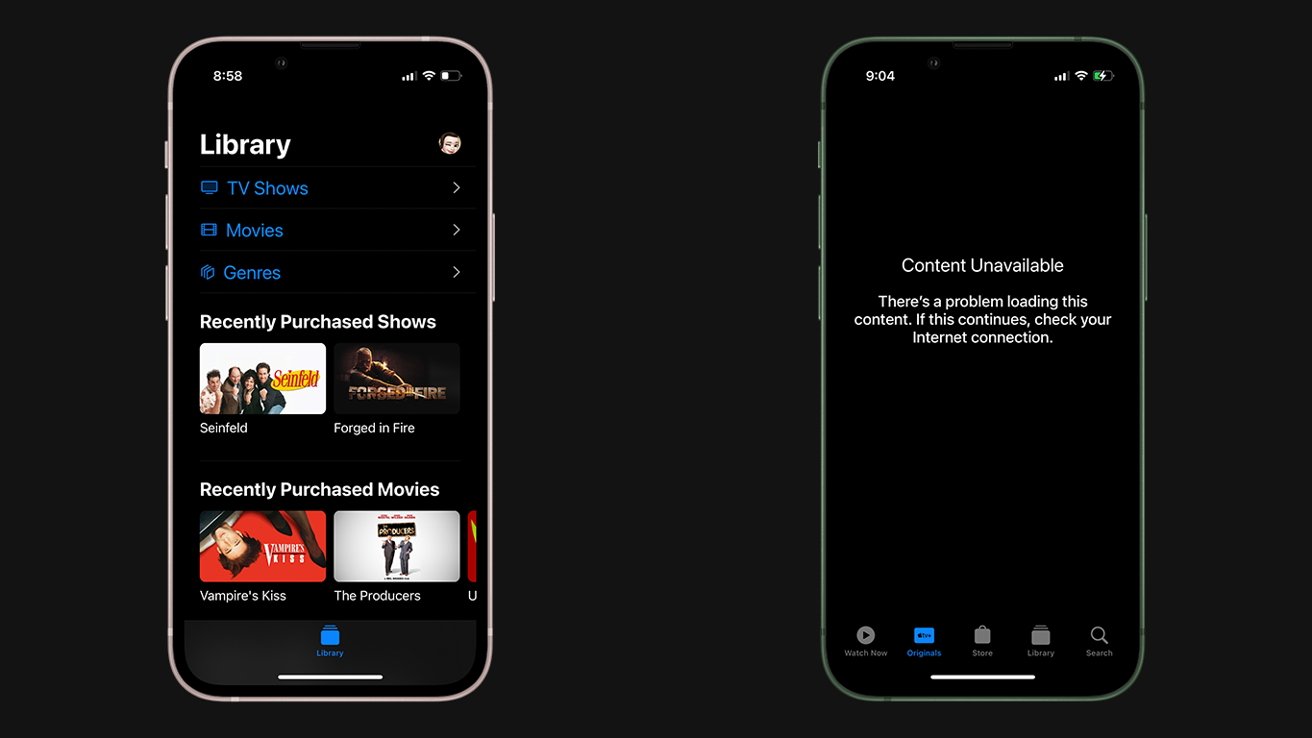 The outage affects the service for all Apple devices, including the Mac. Apple has acknowledged an intermittent outage affecting both
Apple TV
Channels and Apple TV+ on its
system status page.
Users on Twitter have also reported the outage.
Read more…Keep Updated with Exclusive Offers & Insider News only on xtouch.ae