This week, on the AppleInsider Podcast, your hosts talk about Apple's release of the M2 Pro and M2 Max in updated MacBook Pro models, the new Mac mini, and HomePod's rebirth with new features.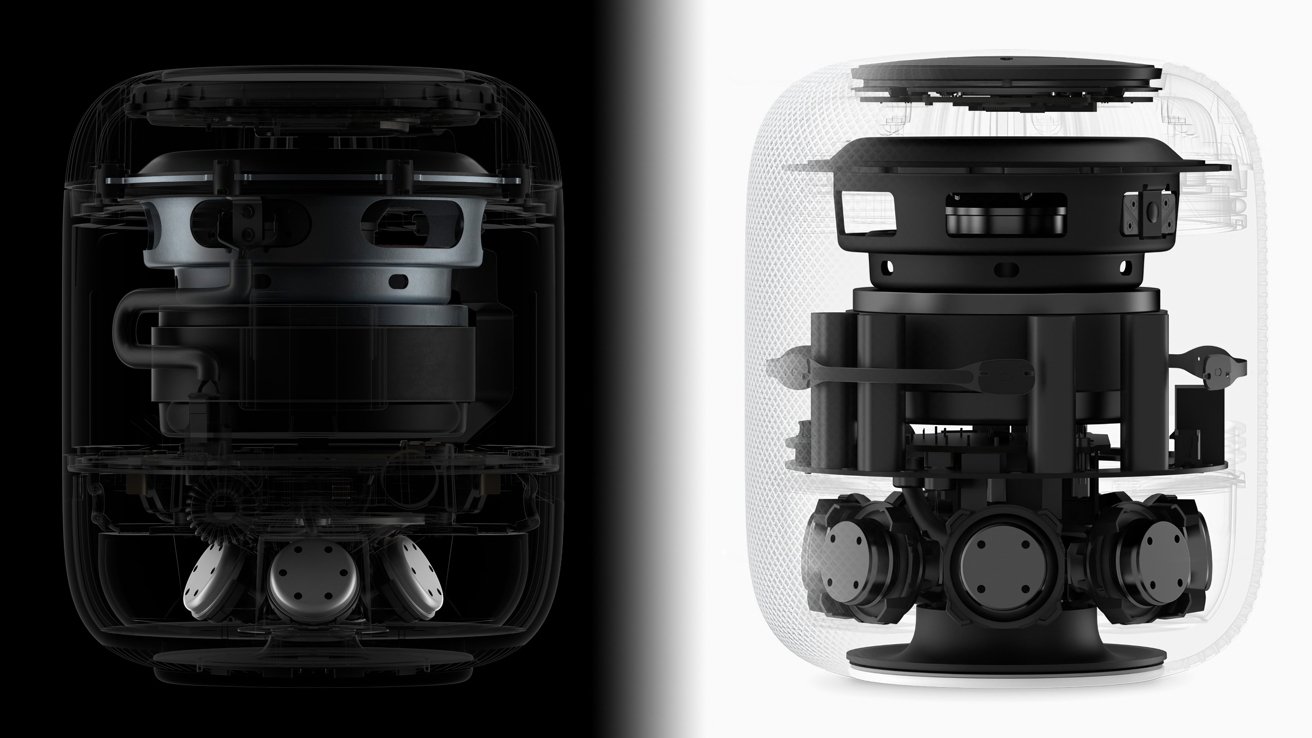 The HomePod is back, and it's all new
First, a PSA to say that the AppleInsider Daily podcast isn't going anywhere. Instead, a rolling cast of AppleInsider staffers will be reading the news, so be sure to subscribe to get the latest Apple headlines every day.
Read more…Keep Updated with Exclusive Offers & Insider News only on xtouch.ae