Four different sizes of OLED panels have reportedly been ordered by Apple, which are said to be coming to the iPad Pro and MacBook Pro.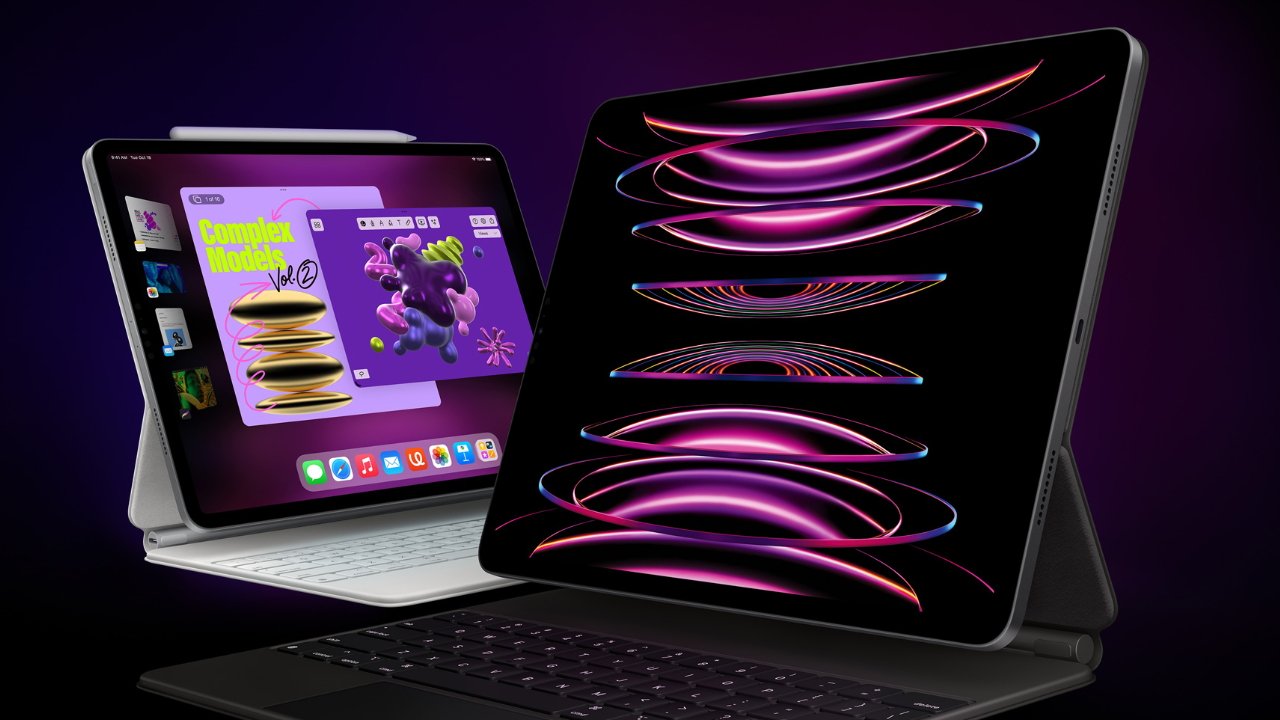 The iPad Pro has
previously
been claimed to be getting an OLED screen by 2024, with
multiple reports
. Now a new report backs reiterates that date, and adds that the
MacBook Pro
will get an OLED screen in 2026.According to Korean publication
ET News
, Apple
has ordered
four sizes of OLED display to be developed by what the publication describes as a domestic display-related company. It's expected that there may actually be two firms, however, with the work including both Samsung and LG Display.
Read more…Keep Updated with Exclusive Offers & Insider News only on xtouch.ae