The Federal Reserve has opened an investigation into Goldman Sachs to determine if the bank's consumer credit division, which for now includes Apple Card, has enough consumer protections.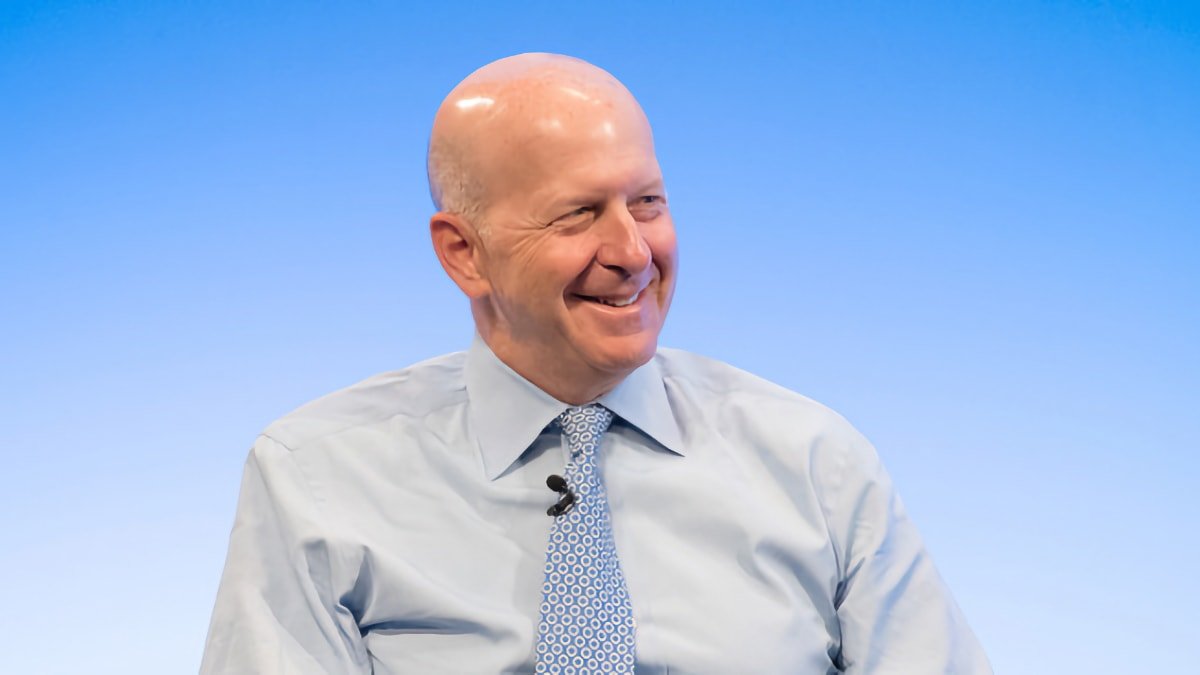 Goldman Sachs CEO David Solomon
The bank posted losses in its consumer business on January 13, primarily related to the Apple Card. It lost over $1.2 billion in pre-tax losses in the first nine months of 2022, driven mainly by loan-loss provisions.
Read more…Keep Updated with Exclusive Offers & Insider News only on xtouch.ae