Apple isn't checking images viewed within the macOS Finder for CSAM content, an investigation into macOS Ventura has determined, with analysis indicating that Visual Lookup isn't being used by Apple for that particular purpose.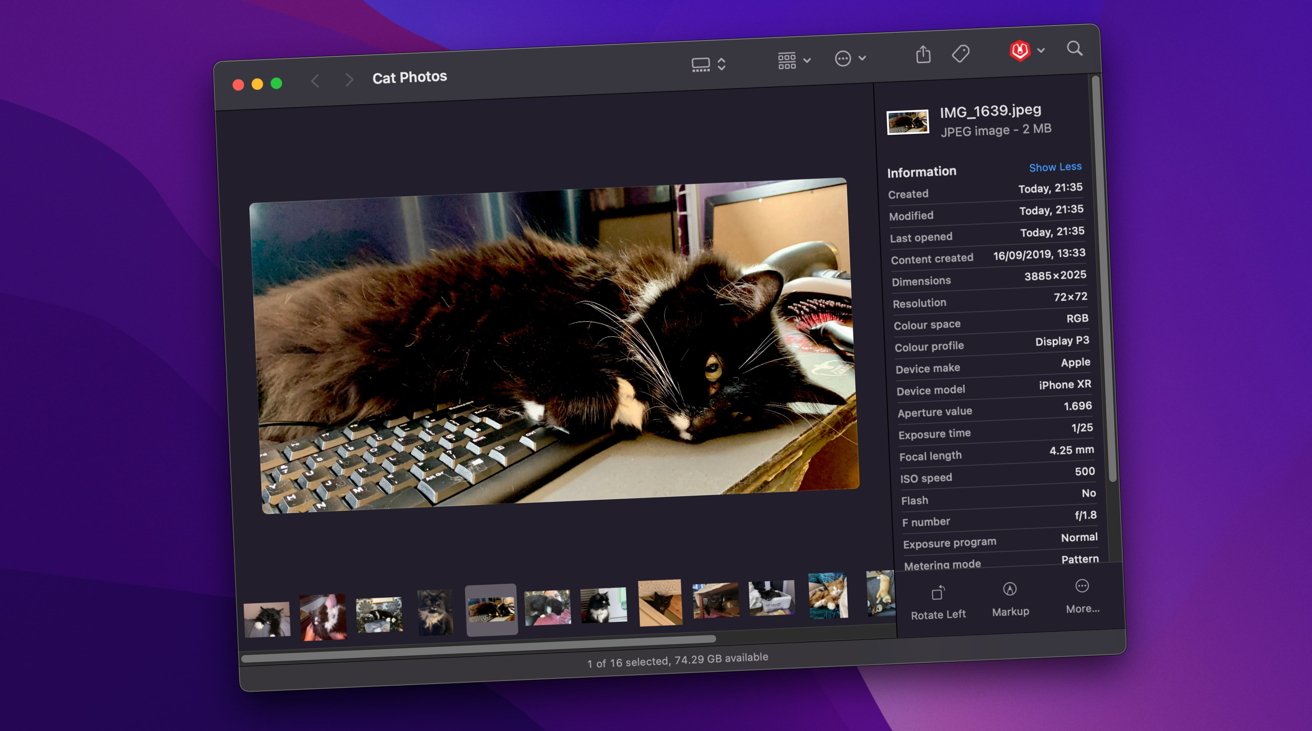 The macOS Finder isn't scanning your images for illegal material.
In December, Apple announced it had given up on plans to scan iPhone photos uploaded to iCloud for Child Sexual Abuse Material (CSAM), following considerable backlash from critics. However, rumors apparently lingered alleging that Apple was still performing checks in macOS Ventura 13.1, prompting an investigation from a developer.
Read more…Keep Updated with Exclusive Offers & Insider News only on xtouch.ae