Microsoft 365 is available in a dizzyingly wide array of packages, and they don't make it easy to pick what's best for you. Here's how to pick the right Office package for your needs and budget.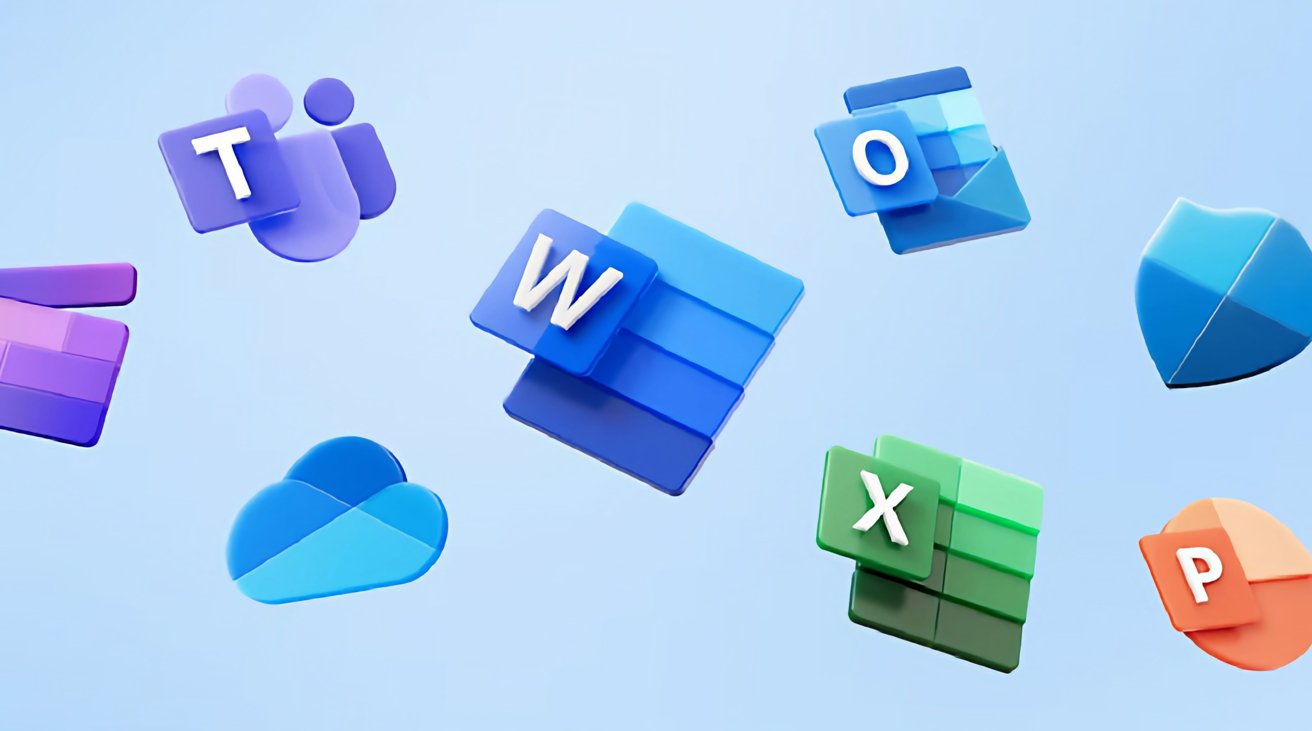 Microsoft 365 contains many widely-used productivity apps.
Formerly known as Microsoft Office 365 before a massive rebranding effort that's ongoing, Microsoft 365 is the software giant's way to provide its highly-used suite of productivity tools to users.
Read more…Keep Updated with Exclusive Offers & Insider News only on xtouch.ae