If you're going to buy the new M2 MacBook Pro, you'll probably need new accessories. Here are the best peripherals, cables, accessories, and more to complete your purchase.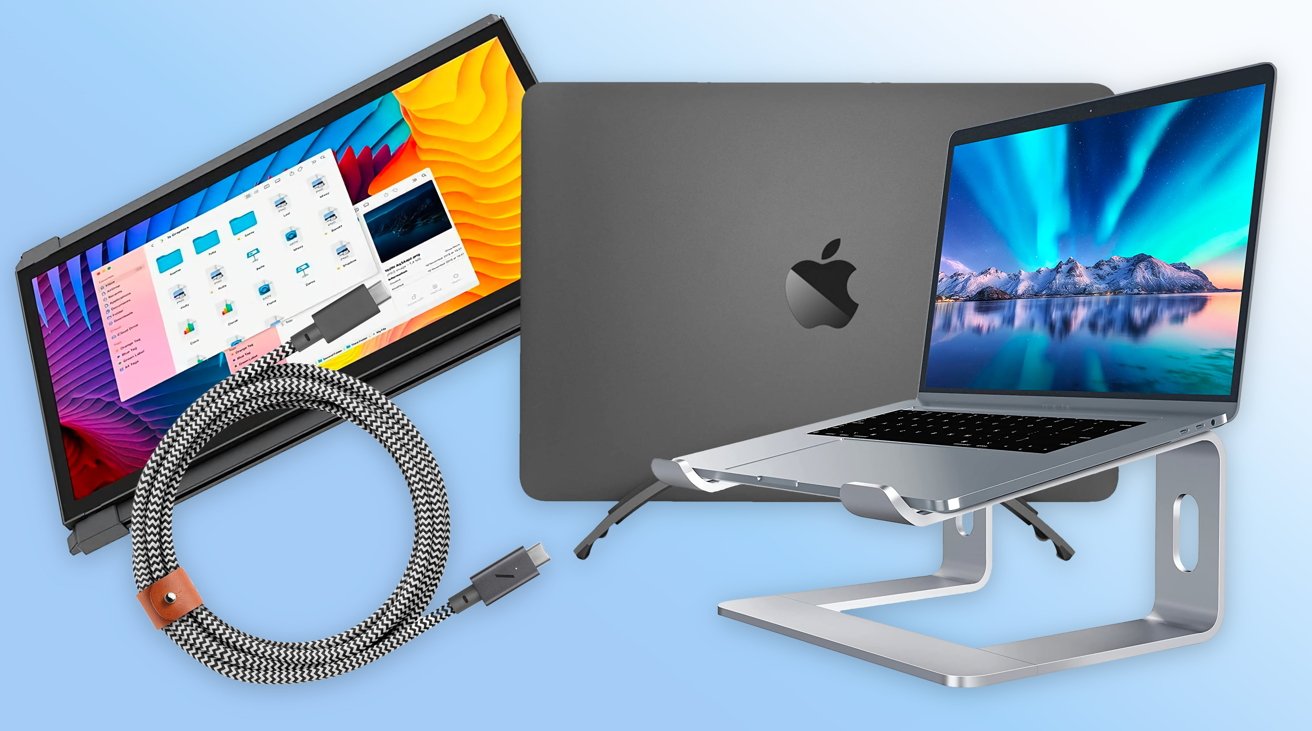 Some of the accessories you should be getting for the M2 MacBook Pro.
By now, you've likely purchased cases and bags for your MacBook. Whether you're looking to reduce neck and eye strain, desire more ports, or require a stronger power cable that the cat has a harder time destroying, we've curated a list of the best accessories that complement, enhance, or simplify the M2 MacBook Pro user experience.
Read more…Keep Updated with Exclusive Offers & Insider News only on xtouch.ae