The Fuel 4-in-1 Power Station from Case-Mate can simultaneously recharge an iPhone, Apple Watch, AirPods, and a fourth device in an all-in-one charging system.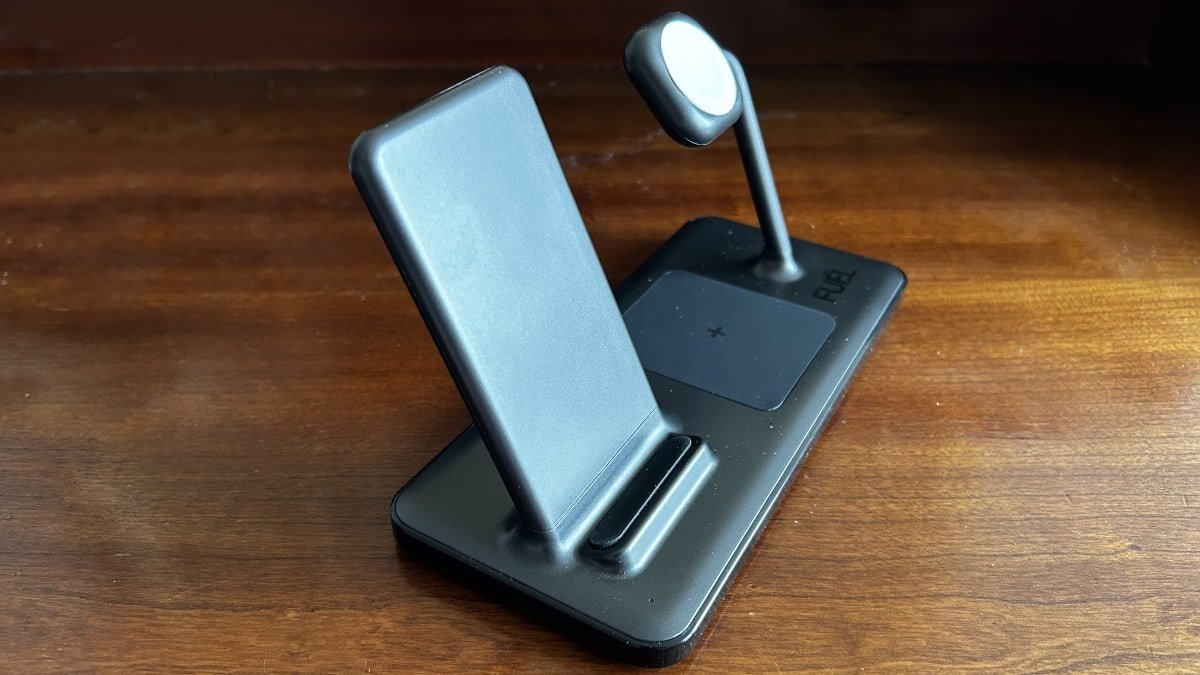 Fuel 4-in-1 Power Station
Made with recycled materials, the power station has wireless power options for three Apple devices, and it also includes a USB-C port to charge an additional device. It works with Qi-compatible products at up to 15W of power.
Read more…Keep Updated with Exclusive Offers & Insider News only on xtouch.ae