The just-released Mac mini looks unexciting from the exterior with its years-old design — but don't let that fool you. This unassuming Mac is a steal with surprising performance.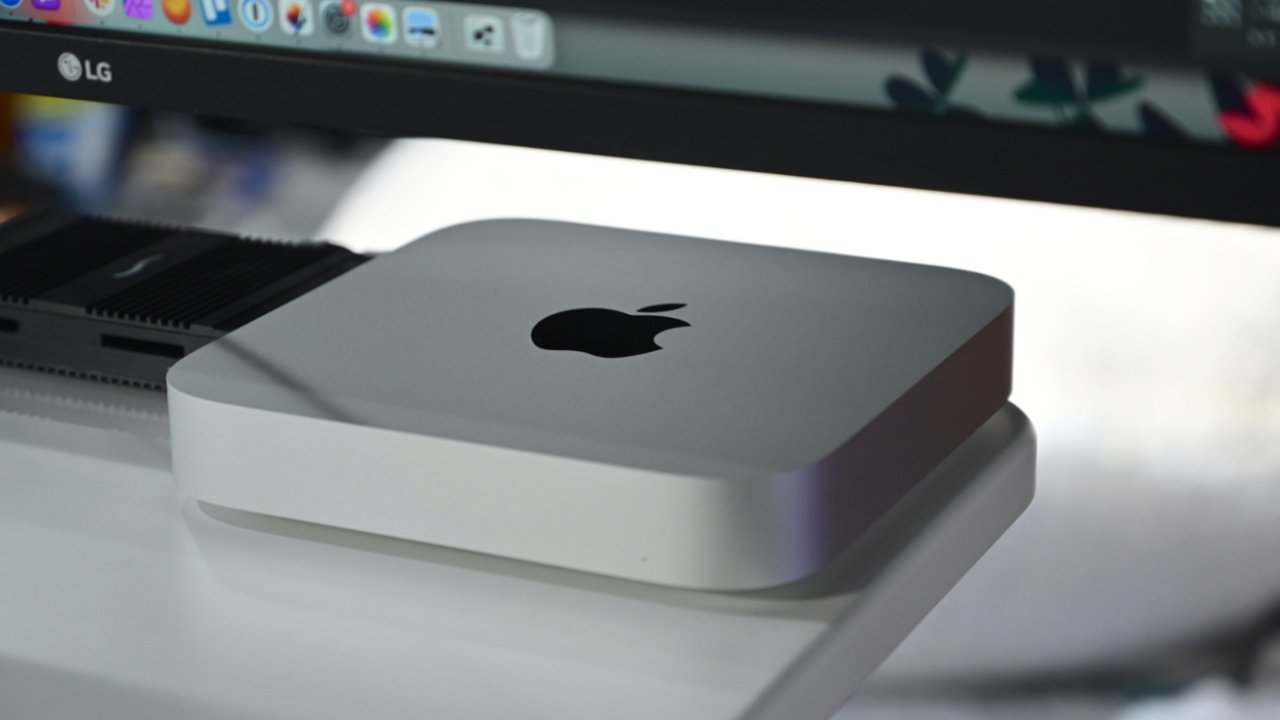 The new Mac mini comes with an M2 or M2 Pro processor
It's hard to complain much about the updated Mac mini. Apple delivered not one — but two versions — with either the M2 or the M2 Pro on the inside. The new version of the headless Mac comes with more powerful silicon, and a lower price tag to boot.
Read more…Keep Updated with Exclusive Offers & Insider News only on xtouch.ae