Following the return of the full-size HomePod, consumers shouldn't expect a new HomePod mini anytime soon, because there's no obvious reason for an update to happen.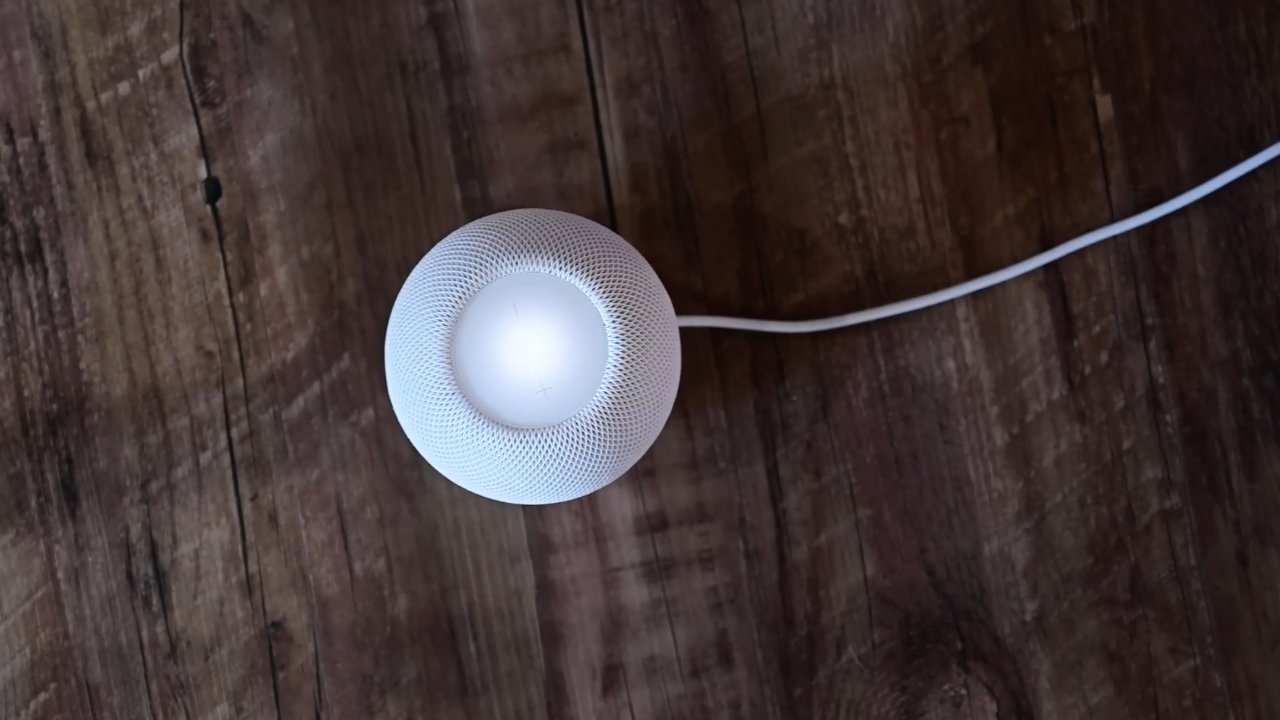 On Wednesday,
Apple relaunched
its
HomePod
almost two years after discontinuing the model. However, while the new version prepares to to on sale to consumers from February 3, it doesn't seem that any changes will be made to Apple's other smart speaker in the near future.According to Mark Gurman's "Power On" newsletter for
Bloomberg
, he doesn't believe that Apple is actively working on a brand new HomePod mini.
Read more…Keep Updated with Exclusive Offers & Insider News only on xtouch.ae