According to a new patent, Apple wants us to be able to dance, wave, gesture, or just enter and leave rooms, to have our smart devices like the HomePod do what we want.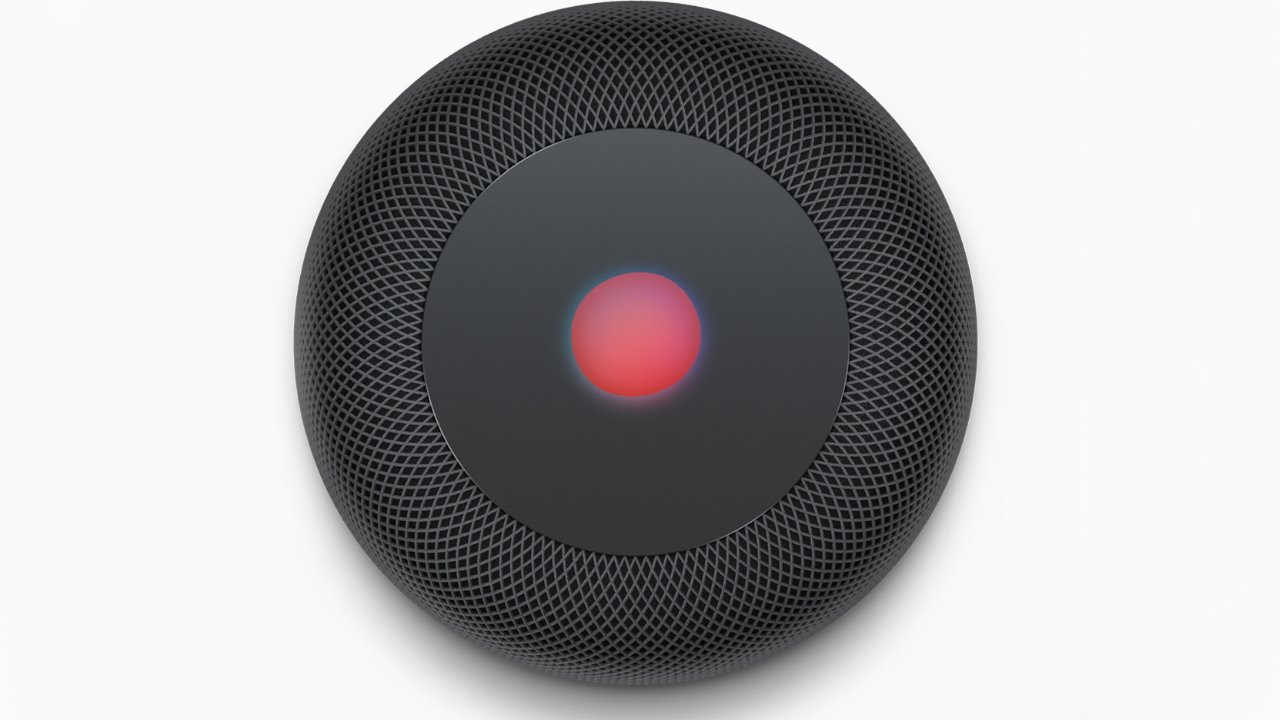 I'm sorry, Dave, I'm afraid I can't do that.
Apple's HomePod already adjusts itself on setup to suit the acoustics of the room it's in. But now Apple seems to want that scanning and room awareness to be much more precise — and always on.
Read more…Keep Updated with Exclusive Offers & Insider News only on xtouch.ae