One independent MacBook reseller and right-to-repair advocate has scavenged Macs from a facility that destroys computers for security reasons, and wants Apple to let him disable iCloud Activation Locks.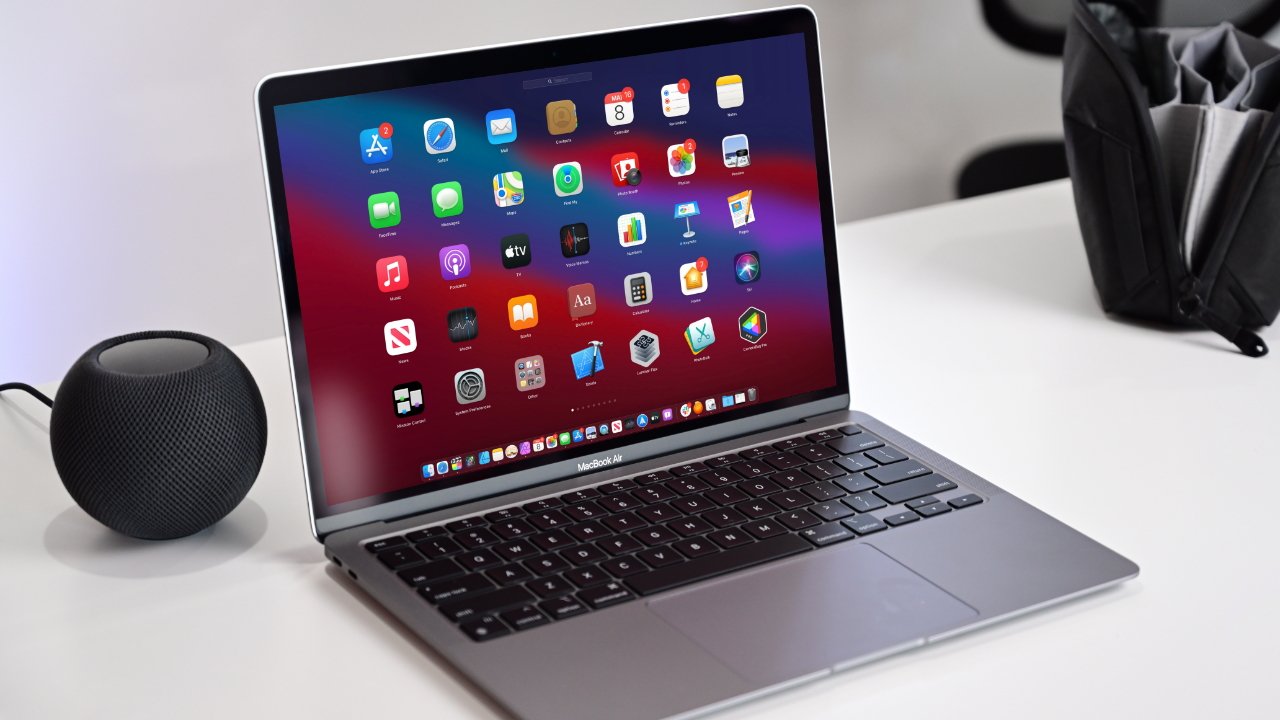 2020 M1 MacBooks are making their way to recycling centers
John Bumstead has a business refurbishing and reselling used Macs via his RDKL INC repair store. Apple doesn't make his life easy as a business owner seeking to sell used computers on the cheap.
Read more…Keep Updated with Exclusive Offers & Insider News only on xtouch.ae