Apple is changing its corporate worker COVID-19 policy and will no longer require employees to get tested before entering the office.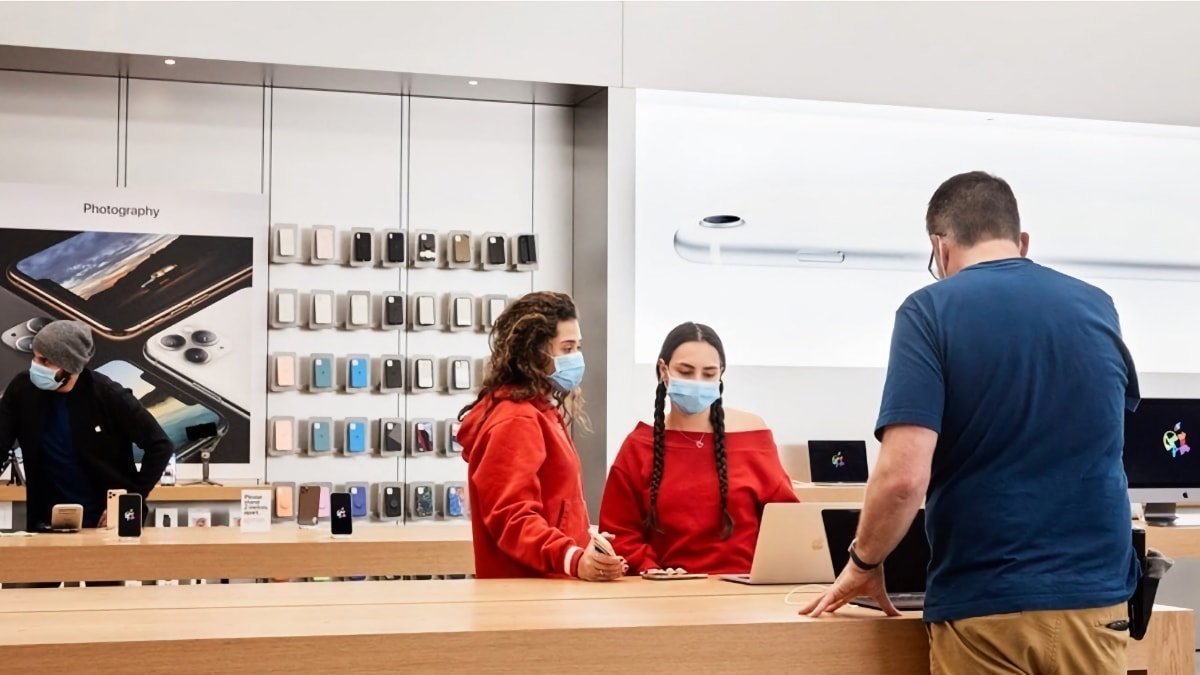 Apple will ease its COVID-19 policies for employees
The company's measures during earlier stages of the COVID-19 pandemic included encouraging employees to get vaccinated and ramped up testing for employees in 2021. In March 2022, Apple eventually dropped its mask mandates for corporate and retail employees as the pandemic eased.
Read more…Keep Updated with Exclusive Offers & Insider News only on xtouch.ae