Apple has revealed the trailer and premiere date for a new season of "Make or Break," a documentary about surfers coming to Apple TV+.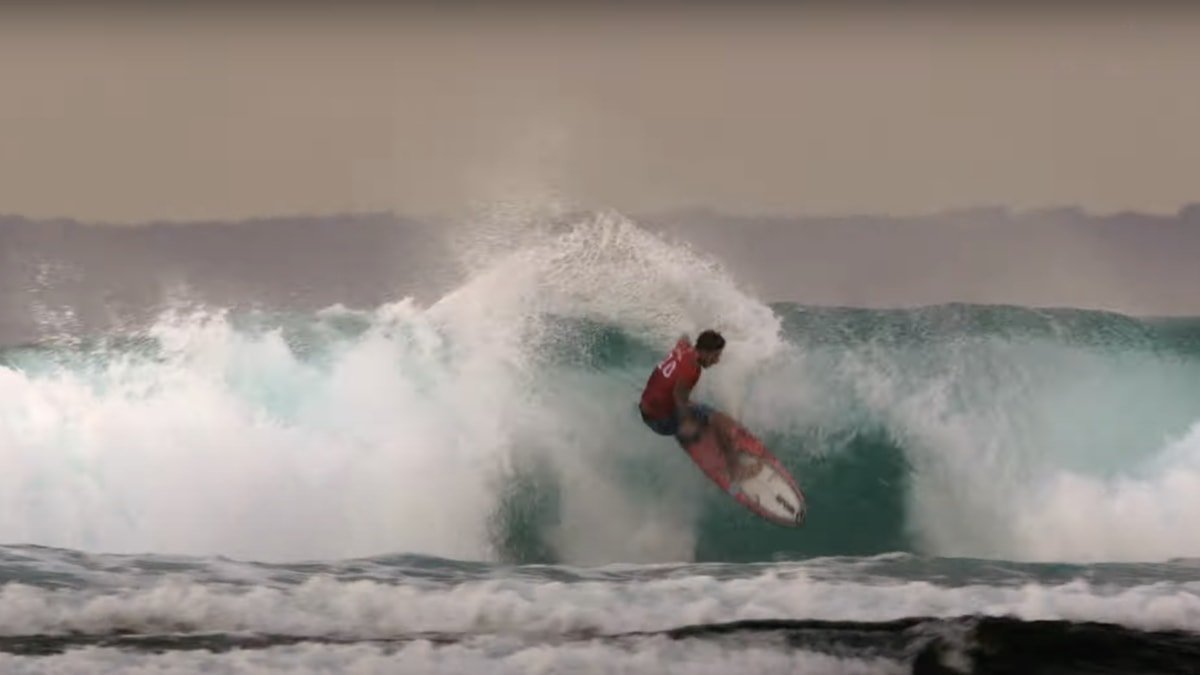 "Make or Break" season two premieres February 17
The company will release four episodes of season two on Friday, February 17, followed by another four episodes on February 24. The eight-part season spotlights elite internationally-recognized World Surf League champions Kelly Slater, Stephanie Gilmore, Filipe Toledo, and others.
Read more…Keep Updated with Exclusive Offers & Insider News only on xtouch.ae