Apple Fitness+ joined the workout streaming movement in December 2020. It's a good start, but it is barely afloat next to shiny competitors brimming with personality in an ever-shifting online fitness market.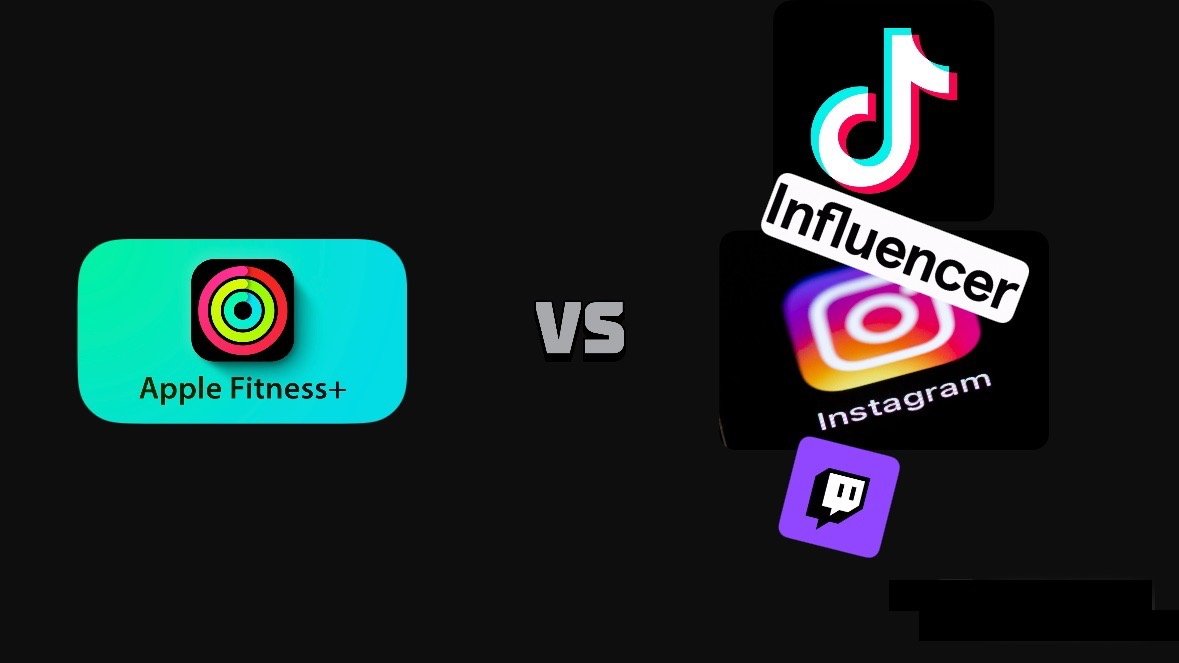 It took two years for Apple to realize that having to
buy an Apple Watch
to use Apple Fitness+ was not a clever marketing ploy incentivizing people to buy the watch, but an ostracization that led consumers to find other means to reach their fitness goals.As of October of 2022, Apple Fitness+ is
now available
to all iPhone users, whether or not they own an Apple Watch.
Read more…Keep Updated with Exclusive Offers & Insider News only on xtouch.ae