A generally reliable source claims that Apple is working on ways for Apple AR headset owners to use Siri to create new apps for them, without Xcode, and then sell their work to others.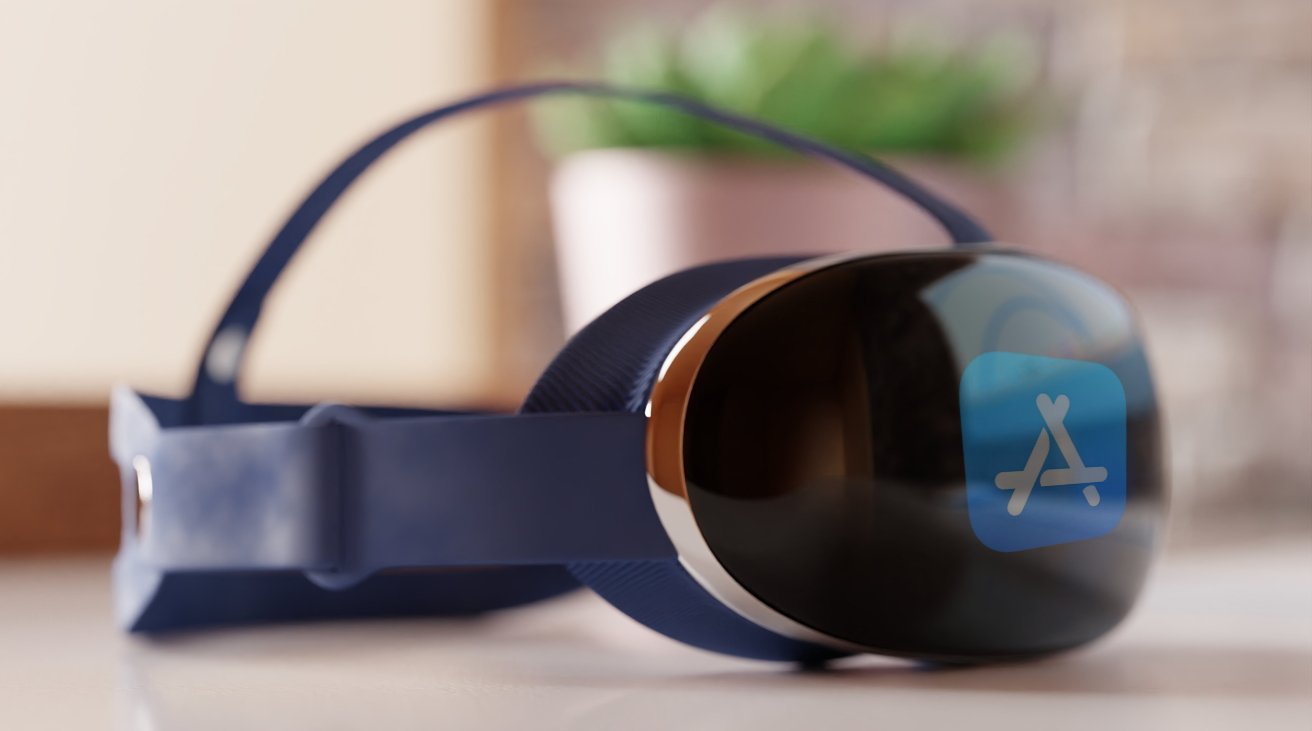 Apple AR headset users may be able to create apps just using Siri
The tools for creating Mac and iOS apps — Xcode and Swift Playgrounds have always been made free and widely available in order to encourage developers. Now The Information claims that Apple is going further with its forthcoming headsets, and users will be able to just verbally instruct Siri to make new apps.
Read more…Keep Updated with Exclusive Offers & Insider News only on xtouch.ae