Most users with giant movie or TV show libraries accumulated since when iTunes media purchases began are having problems loading content on Apple TV hardware — an issue that has persisted for years.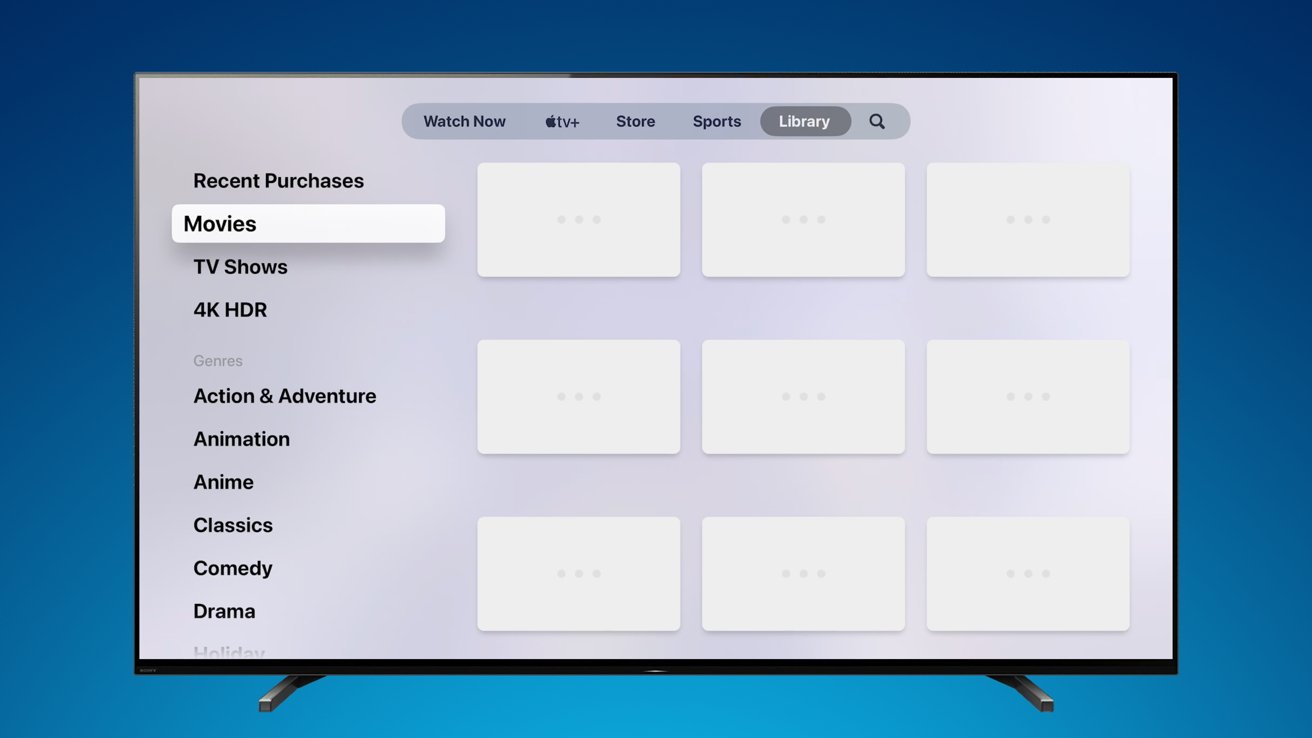 Long load times in Apple TV Library brings everything to a halt
Apple has offered movies on iTunes since 2006, and avid users have taken advantage. Thanks to Apple's ecosystem integration and customer-focused moves like automatic 4K movie upgrades, it has been a compelling platform for buying digital movies.
Read more…Keep Updated with Exclusive Offers & Insider News only on xtouch.ae