It doesn't matter if Spatial Audio with Dolby Atmos is good, because it's already the future of Apple Music and the larger music industry, for better or worse. Let us explain.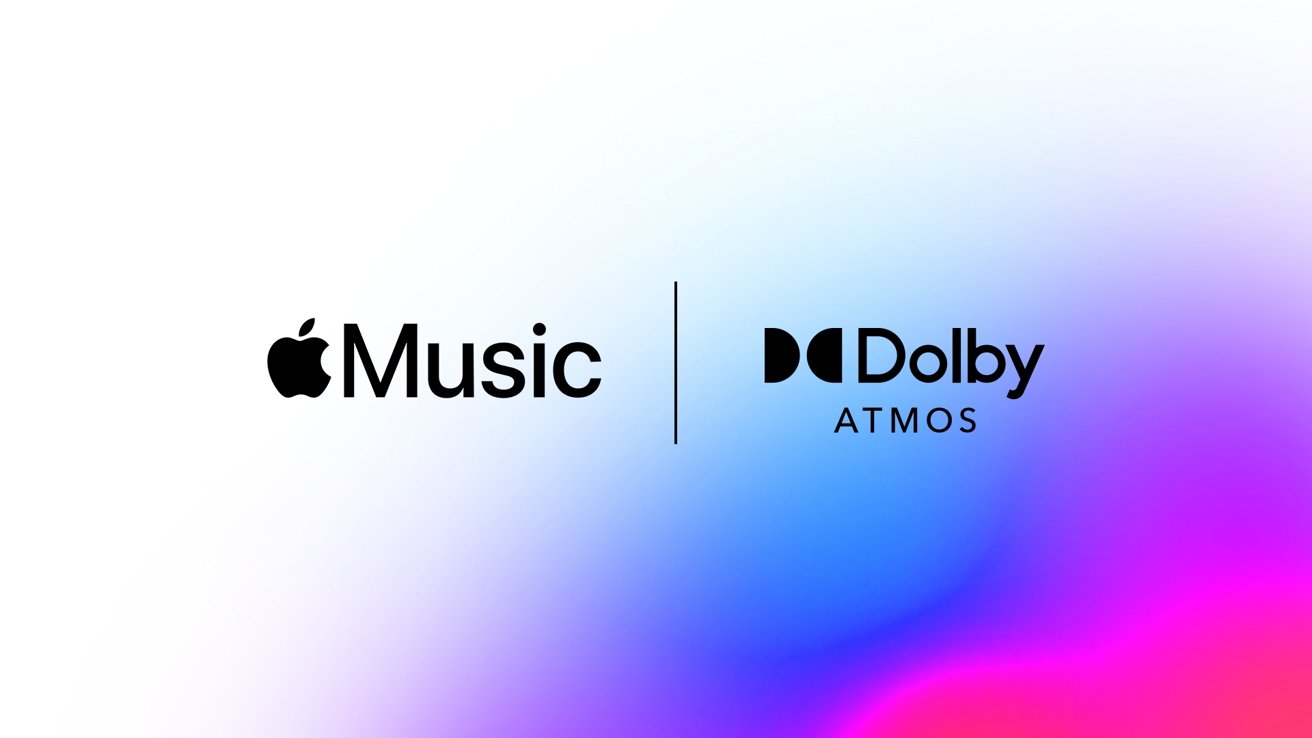 Apple Music with Dolby Atmos
Apple announced Spatial Audio as part of Apple Music in May 2021. In less than two years, the company is already celebrating its success as part of a special press release.
Read more…Keep Updated with Exclusive Offers & Insider News only on xtouch.ae