Reviews are in for the new large HomePod, with them saying that while Siri is faster, and it has a similar sound, a high price make it hard to justify the product for round two.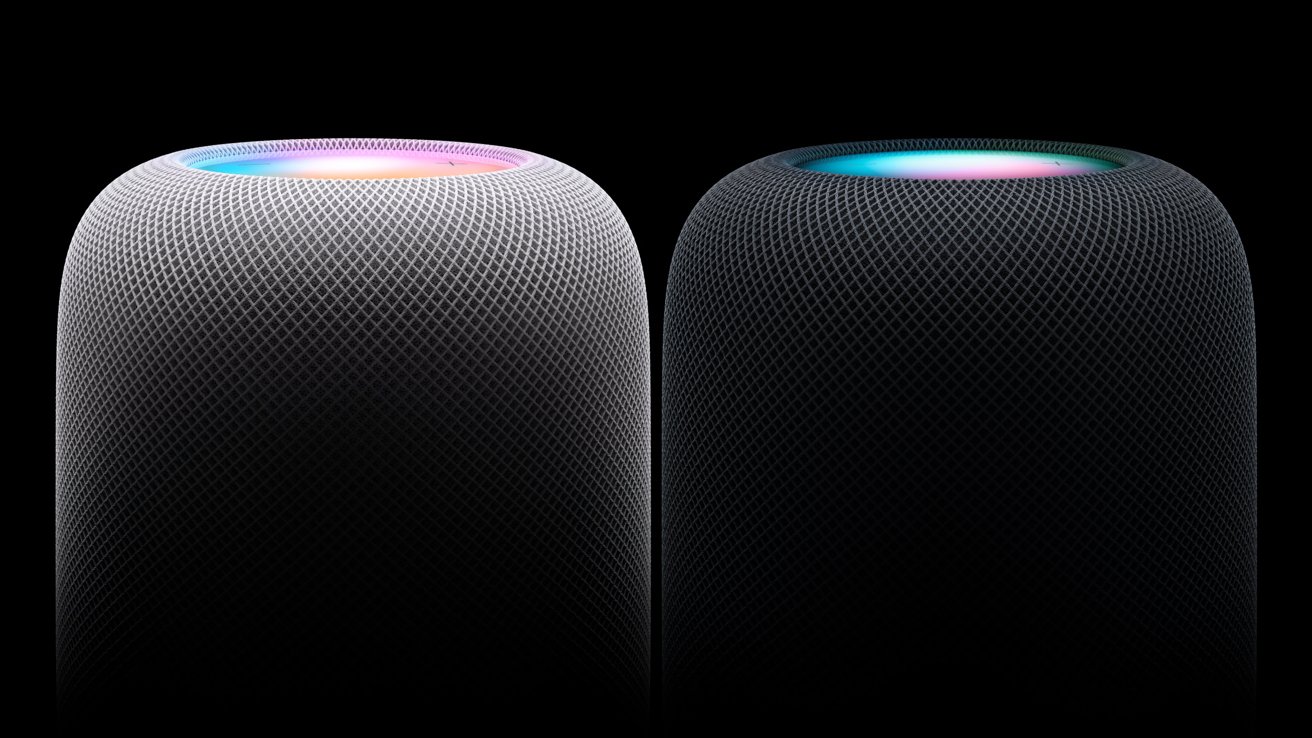 The new HomePod is priced at $299
Apple reintroduced the HomePod on January 18 at the same $300 price point it had when it was discontinued in 2021. It has a tweaked external design, a reconfigured speaker layout, and new sensors for improved audio reproduction.
Read more…Keep Updated with Exclusive Offers & Insider News only on xtouch.ae