Marshall Headphones has launched a water-resistant Bluetooth speaker called Middleton with multi-directional stereo sound.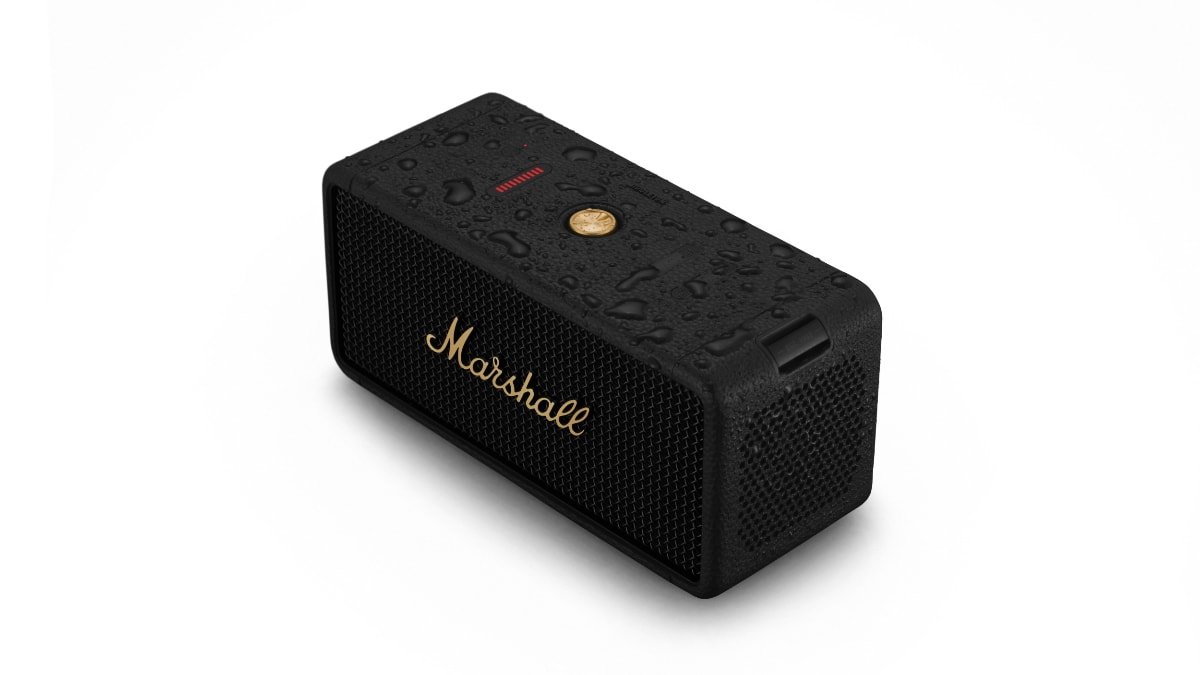 Middleton Bluetooth speaker
The Middleton speaker has controls for playback, bass, and treble using controls on the speaker or within the companion app. Built-in Dynamic Loudness adjusts the tonal balance of the sound, so music sounds excellent at every volume.
Read more…Keep Updated with Exclusive Offers & Insider News only on xtouch.ae