The iPhone apparently has more than just water resistance, as one survived a brief and accidental dip into boiling oil, as shown by a viral TikTok video.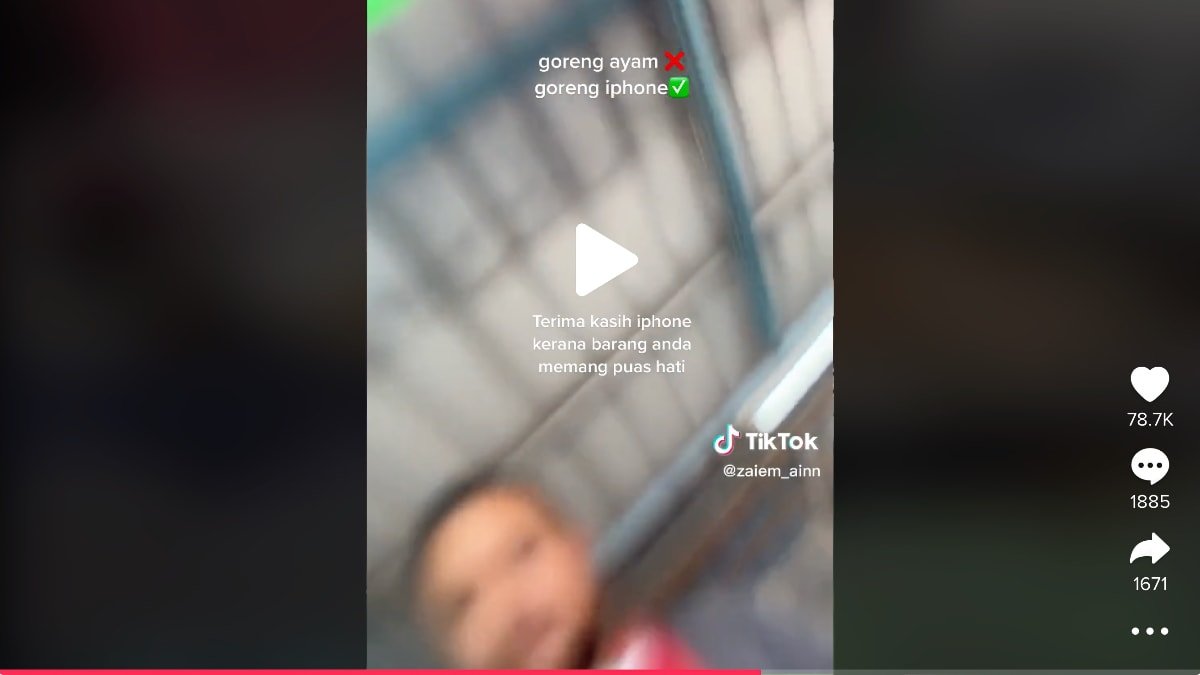 The iPhone may have oil resistance
Malaysian cook, Zaiem posted a TikTok video in which he explained to viewers how to tell when deep-fried chicken has been cooked and is ready to remove from the oil. However, an unknown iPhone model accidentally falls into the boiling oil during recording.
Read more…Keep Updated with Exclusive Offers & Insider News only on xtouch.ae