Mastodon is a new, distributed social network which uses decentralized servers — and an enterprising developer has ported a client to run on a 30-year old Mac operating system.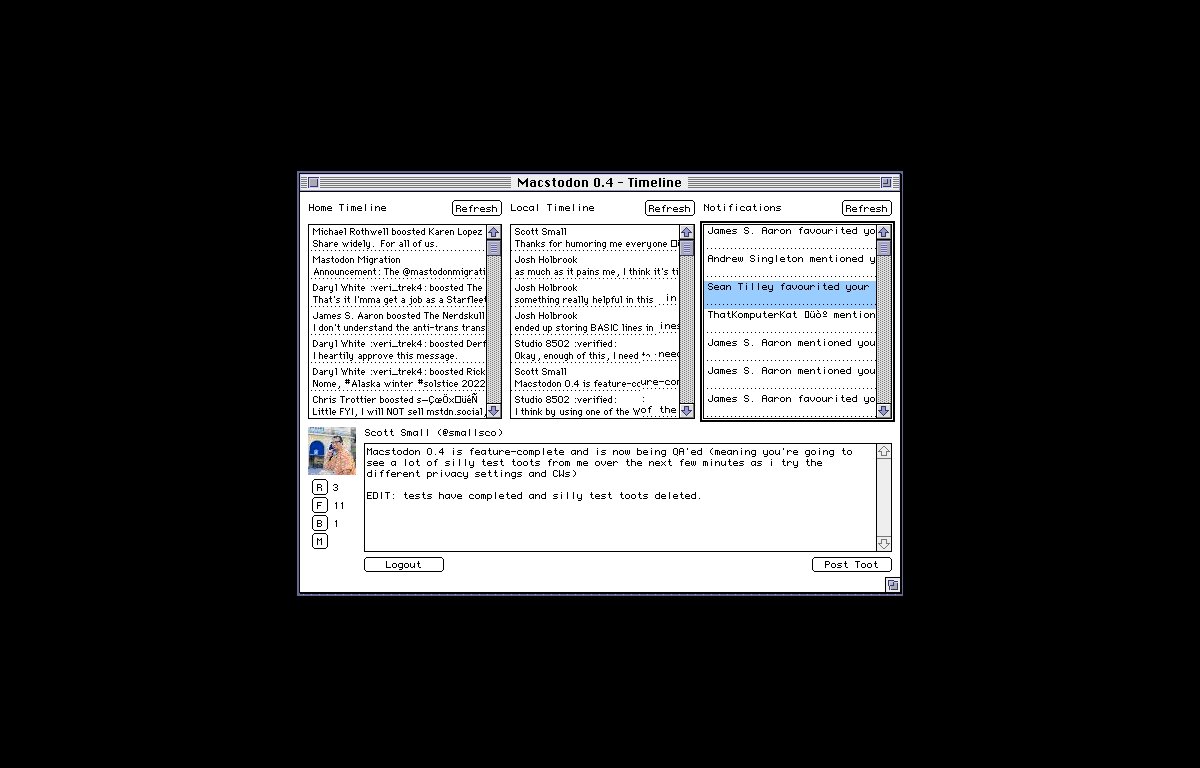 Scott Small has written a Mastodon client called
macstodon
for Classic versions of Mac OS from System 7.1 through Mac OS 9.First, be aware of a few things Scott mentions on macstodon's
GitHub page
for the project. Notably, some
system extensions
are required to run it on Classic MacOS.
Read more…Keep Updated with Exclusive Offers & Insider News only on xtouch.ae