Apple is celebrating Black History Month with a series of films in the Apple TV app called "The Matter of Black Lives," curated by Dr. Jelani Cobb.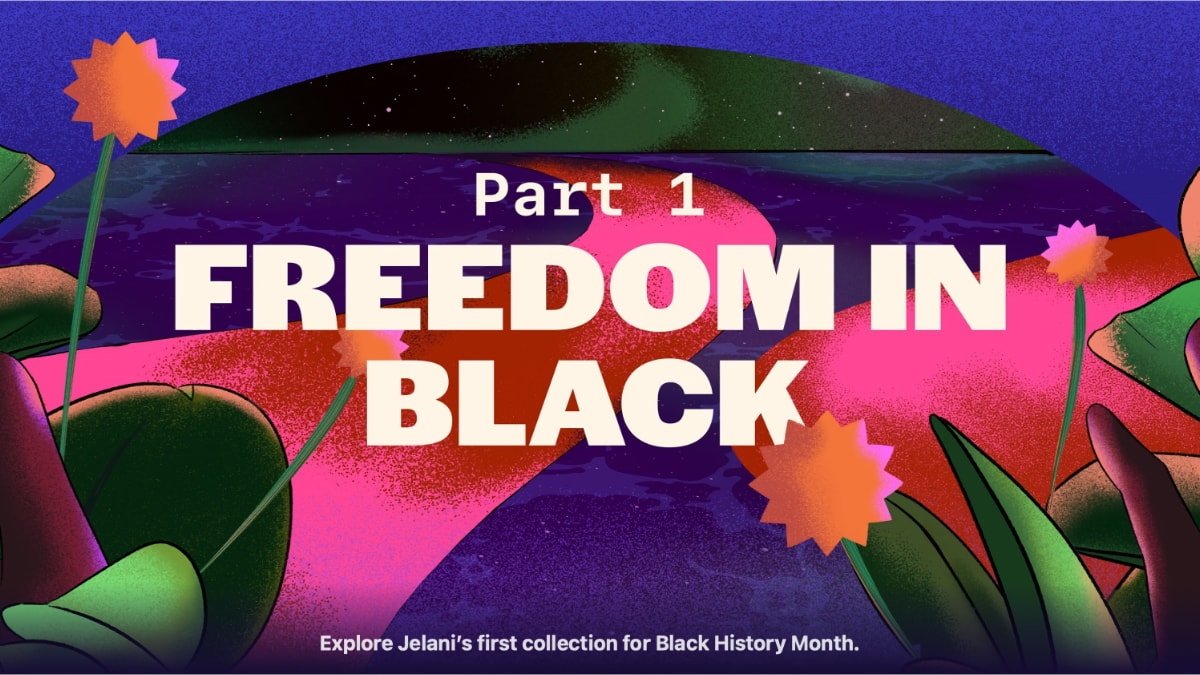 'Freedom in Black' on Apple TV
Cobb is the dean of Columbia Journalism School and a staff writer for The New Yorker. His curated collection includes "East Lake Meadows," "Wakanda Forever," and others, along with one in which he describes his love of cinematic storytelling and the necessity of Black life on the screen.
Read more…Keep Updated with Exclusive Offers & Insider News only on xtouch.ae