Apple packed out January with expected new devices, it failed to deliver some others, and it did everything without any event — even though it apparently planned to.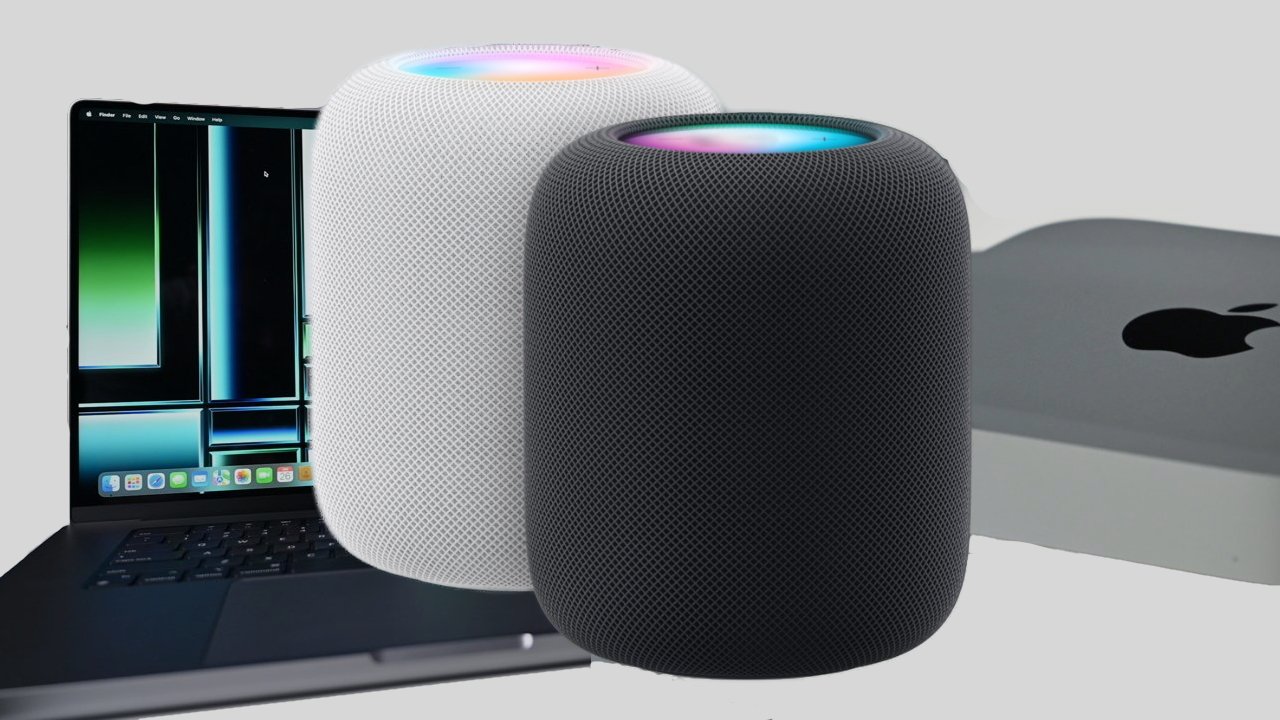 January has been a quiet month for
Apple News
for years, but not this time. Instead, Apple kicked off 2023 with a parade of new devices, the likes of which would ordinarily have filled up an
Apple Park
event.They didn't get an in-person event, they didn't even get the kind of superbly-produced video launch events that Apple has done since COVID. All that the new
M2
Mac mini, the new
14-inch MacBook Pro
, and the new
16-inch MacBook Pro
got was a
press release
.
Read more…Keep Updated with Exclusive Offers & Insider News only on xtouch.ae