An unknown number of macOS Ventura users are reporting that previously working network connections between Apple devices, or Apple and Windows ones, are now not working well — or at all.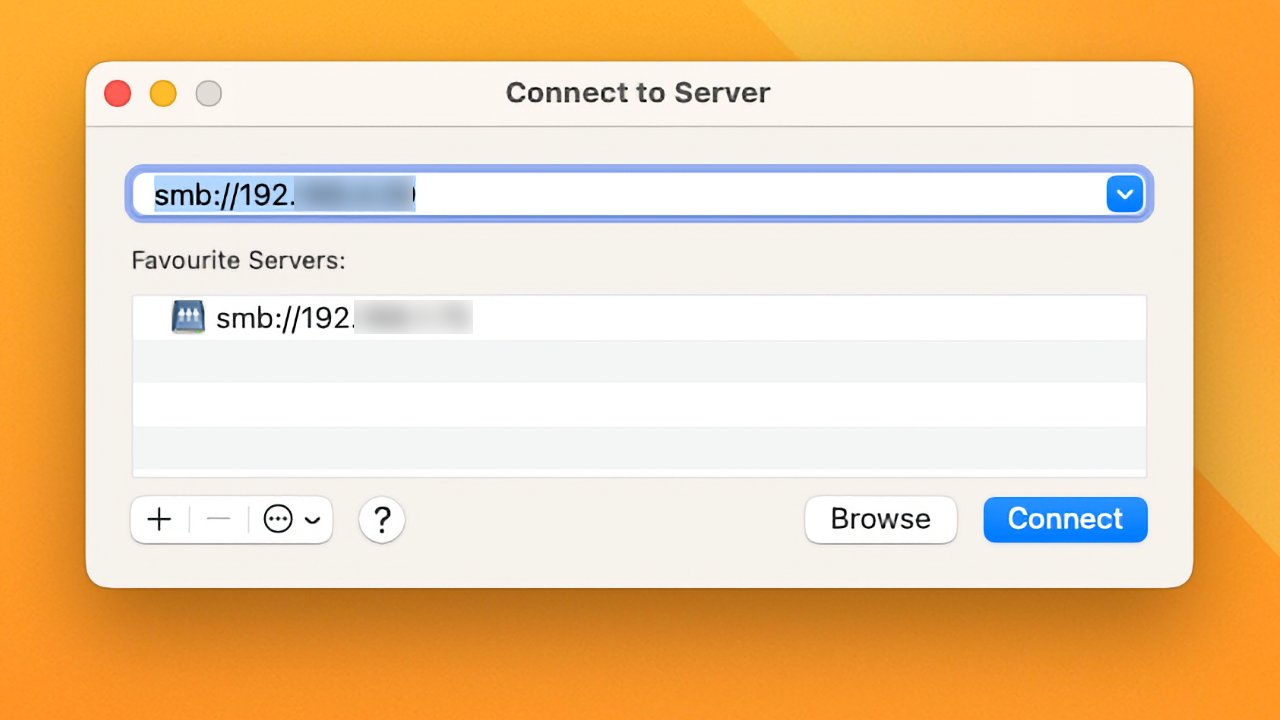 It's not clear how widespread the problem is in terms of numbers of users, but those affected range from Enterprise-scale networks, to individuals just connecting an
iPhone
to their
MacBook Pro
. In every case it's a SMB connection, but reports are too varied for a more specific issue to be identified.Individual Mac users can connect to networks or other machines directly from the Finder's
Go
menu, using the
Connect to Server…
option. This File Sharing expects a Samba connection, so a general problem with macOS Ventura and this protocol should be affecting all users, yet it isn't.
Read more…Keep Updated with Exclusive Offers & Insider News only on xtouch.ae