Apple is thinking about extending the Pro line of iPhone even farther upwards, with a report from a reliable leaker insisting it could arrive in 2024.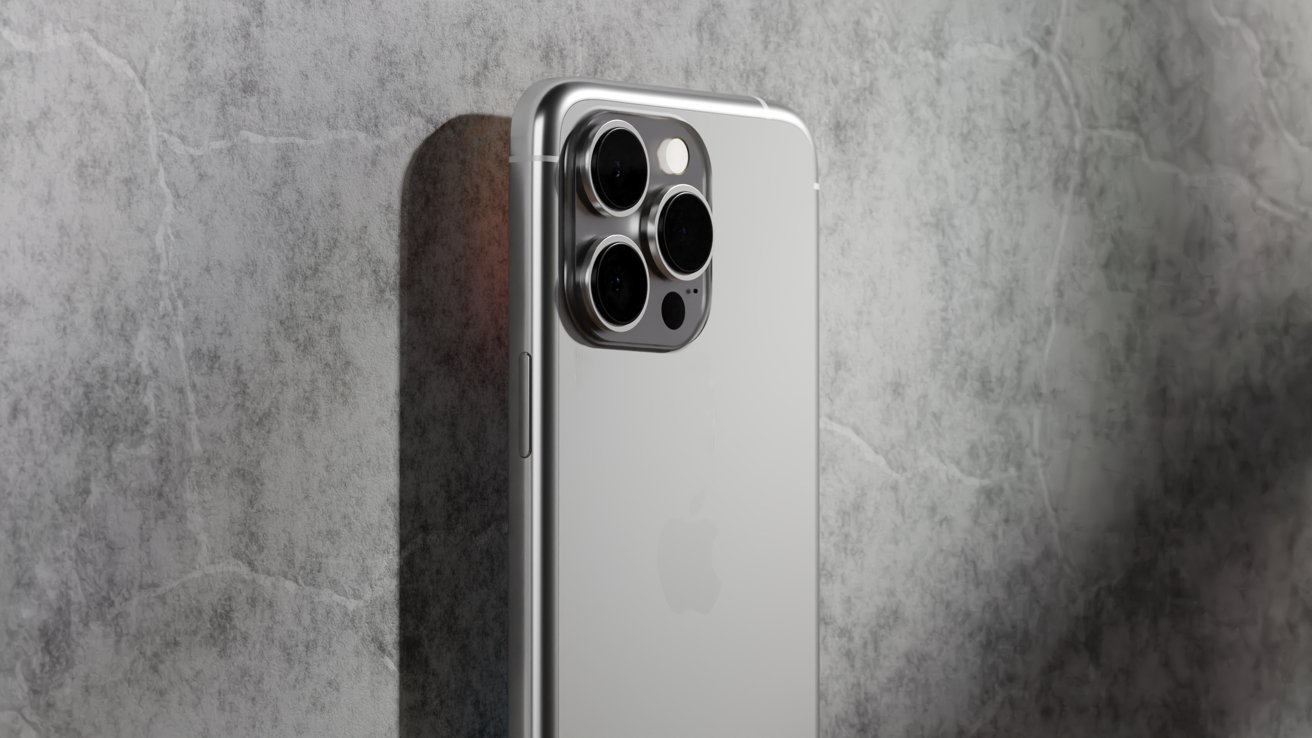 An iPhone "Ultra" could be on the way
Rumors since the middle of 2022 have put forward the notion that Apple could rebrand the iPhone 15 Pro Max as the "Ultra" model, as part of a bigger upgrade cycle. If one report is to be believed, Apple may save the Ultra name for an entirely new model instead.
Read more…Keep Updated with Exclusive Offers & Insider News only on xtouch.ae