A generally accurate leaker has doubled down on their previous report about iPhone 15 Pro getting thinner bezels, though no new detail was shared.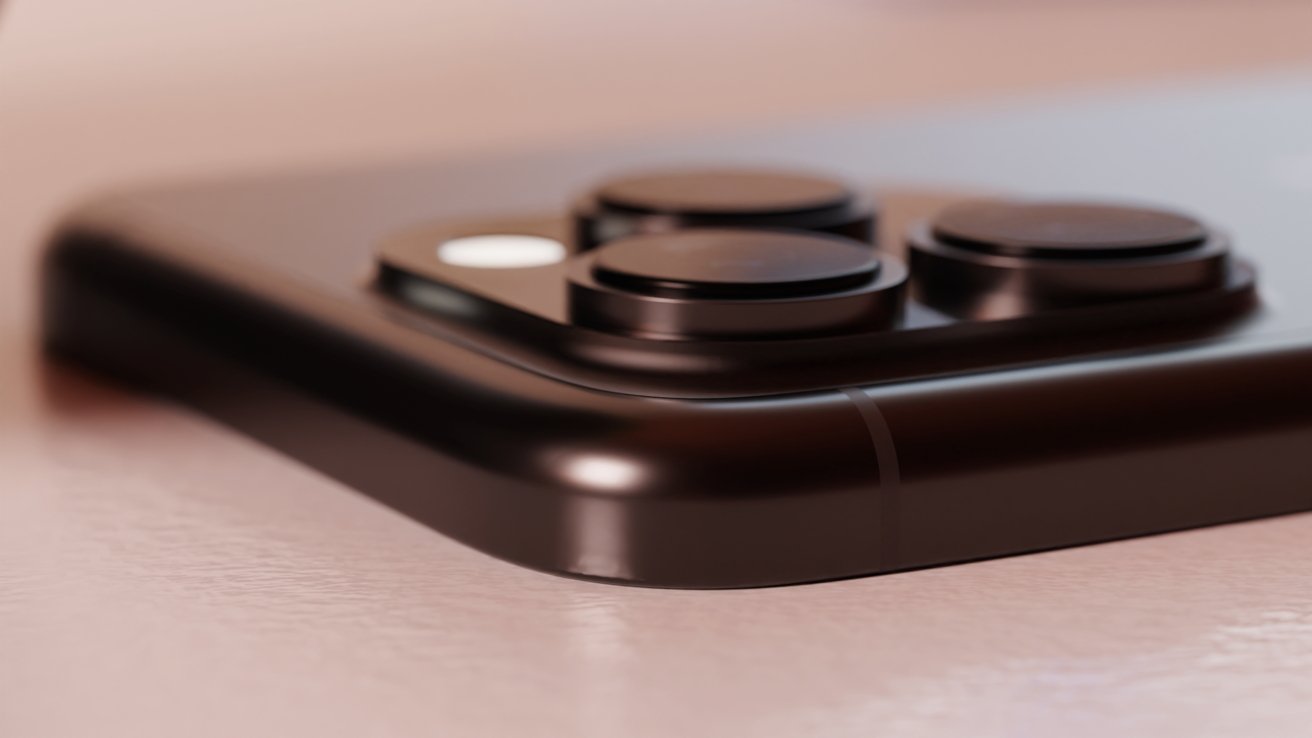 iPhone 15 Pro models could get fresh design
The iPhone 15 Pro is expected to launch in the fall of 2023 with a few new design changes. Rumors point to curved edges similar to a MacBook Pro and a possible titanium chassis.
Read more…Keep Updated with Exclusive Offers & Insider News only on xtouch.ae