An update to WhatsApp has enabled picture-in-picture mode for video calls, bringing the Meta-owned messaging service in line with FaceTime for the feature.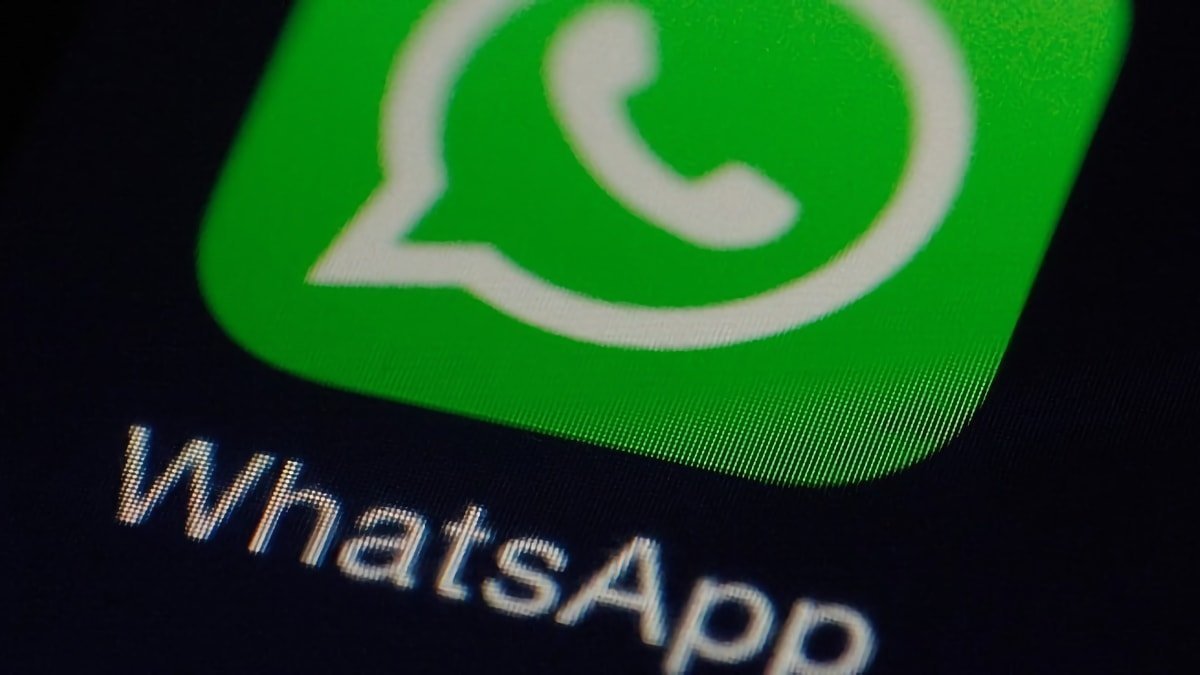 WhatsApp on an iPhone display.
In December, WhatsApp said it was bringing picture-in-picture to iOS, with a beta test of the feature potentially allowing for it to be offered to users in the new year. In an update on February 17, the feature finally makes its way to the public.
Read more…Keep Updated with Exclusive Offers & Insider News only on xtouch.ae